WhatsApp for Android has received a new update today and has been bumped up to version 2.16.81 with build number 451156. This latest release is a beta build and can be installed on all Android smartphones and tablets. The new WhatsApp APK download file weighs 28.3 MB and is now available for free download.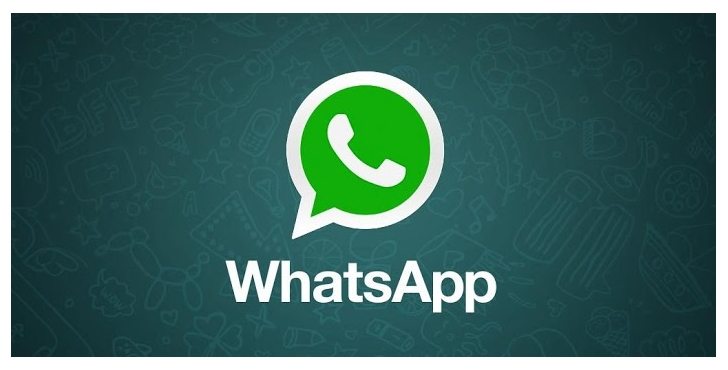 The new WhatsApp 2.16.81 APK update does not add any new features, but it comes with bug fixes to smoothen up the rough edges of the previous update. Also, you will now find the new video call option in the app when you tap the call button in a contact. Of course, the video call service is unavailable right now and will go live soon.
Some recently added features in WhatsApp include new solid colors to set as chat wallpaper and quick reply right from the notifications. Also, the quick camera button in a chat can be tapped to select a video or photo from your gallery. You can format text to bold, italic, or other special characters and can also quickly delete, mute, or archive multiple chats.
If you want to download WhatsApp APK v2.16.81 free, you can get it from the source link below. Do remember that it is a beta update and might have bugs.