If you want to download WhatsApp for Nokia Asha phones and other Symbian 40 phones, you should know that a new updated version of WhatsApp has been released for all Nokia S40 devices. The new WhatsApp update comes with version number 2.16.6 and has got a new security option that you can find by going to WhatsApp's Settings > Account > Security.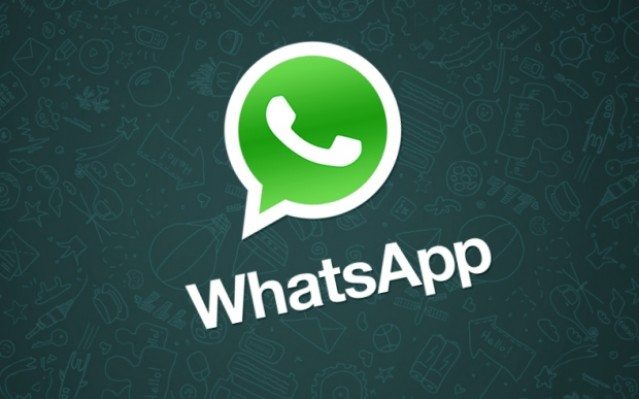 It is still not sure what the new option exactly does, but it is being said that it enables or disables the security notifications and also lets you know in case the security code of a contact has been changed. The WhatsApp 2.16.6 .jar installation is only 1KB larger in size than the previous version. However, 463 files are modified in this release, which means that the app has been optimized for better speed and performance. Apart from that, there are general performance improvements and bug fixes.
In case you are waiting for the Voice Calling feature, you will be disappointed to know that this version of WhatsApp for Nokia Asha devices hasn't got that feature yet. It looks like WhatsApp Calling won't be released for Symbian S40, as WhatsApp is officially removing support for S40 devices by this year end.
How to Download WhatsApp for Nokia Asha Phones Latest Version
You can download the WhatsApp 2.16.6.sis installation file directly from the app store that comes in your device. In case you want a more recent WhatsApp 2.16.9 BETA version, then you will need to download it directly from the WhatsApp website by going to whatsapp.com/nokia. Once you download the file, tap to open it and follow the instruction process on the screen to install it.