WhatsApp Messenger is the most popular messaging application available across multiple platforms. A testament to this fact is the huge user base which crossed 1 Billion active users mark last month. The development team of WhatsApp is popular for shelling out regular updates, and today, they have released an update for Nokia Symbian S60 and Nokia Belle devices. It's a beta update bumping the app to WhatsApp 2.16.57 and is now available for download on official WhatsApp website https://www.whatsapp.com/nokia/.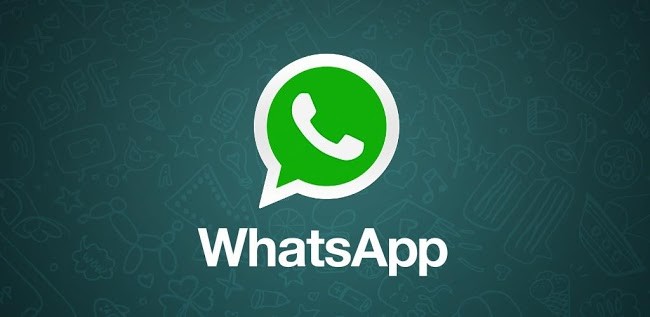 As far as the features are concerned, there is nothing new to the table. Still, the latest update is quite handy with bug fixes and performance improvements over the last version of WhatsApp.
The Nokia Symbian S60 and Nokia Belle have end-to-end encryption functionality but lack the latest WhatsApp video calling feature released for Android, iOS and Windows smartphones. Sadly, the above devices won't receive this new feature in future updates too.
WhatsApp 2.16.57 BETA
Coming to the update, the latest release sizes at 5.7MB and it can be downloaded from the official WhatsApp website via the source link below. Simply download the .sis file on your smartphone and run it.
It's good to learn that WhatsApp will support the platform even after 31st December. Users can enjoy the WhatsApp on these devices until June 30, 2017. WhatsApp has made clear that past this date, support will end.
Do let us know if you still rock a Nokia Symbian S60 or a Nokia Belle device in the comments section below.