WhatsApp developers work hard to add new, useful features to the app, and we have seen some major changes recently. The app can now send and receive documents, share images and documents from cloud apps like OneDrive or Dropbox, pinch-to-zoom in video, and more. One of the most needed changes was the built-in camera UI in WhatsApp, which has started looking old. Well, that has changed now, as the latest WhatsApp APK update version 2.16.4 brings major camera UI overhaul to the app.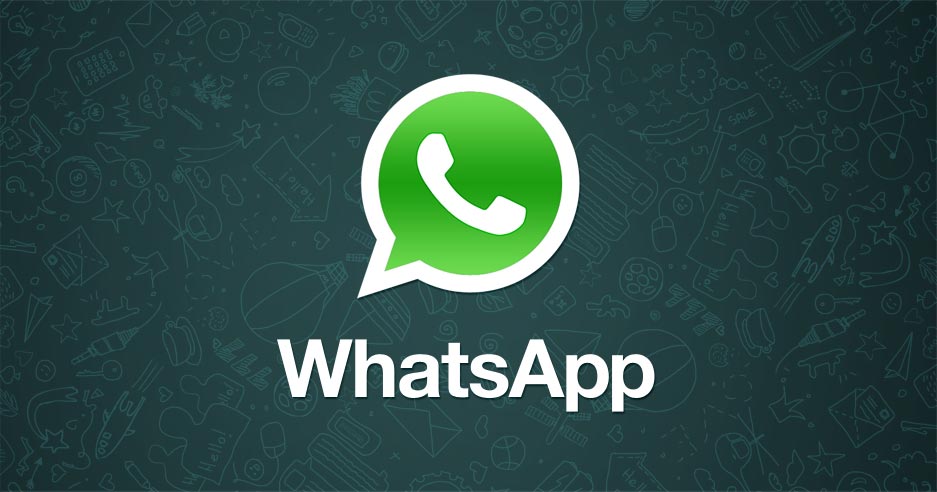 The blue shutter button has been replaced by a white one, and there are new icons for flash and switch camera options. The camera UI also displays a roll of the most recent images that you clicked or saved from other apps, which makes sharing recent pics easier. There's also a little tip on the top that tells you how to take videos. Holding the white shutter button will turn it red and video recording will start. You can just lift your finger to release the button and the video recording will stop.
Once the video or photo has been captured, you are sent to the next screen where you can caption and share the image or video. This screen too has got a little modification. Gone are the big round white and grey send and cancel icons, and you now get a new teal green floating button for sending the media. You now get the caption box at the bottom of the screen, and the cancel option is there at the top in the form of a back arrow.
These new changes are now available in the latest WhatsApp 2.15.5 APK update. It's strange to see the sudden jump in the version number from 2.12 to 2.16 in just a few days of course, but then a lot of changes are being introduced too. You can download WhatsApp APK v2.16.5 from APK Pure.