A new WhatsApp APK update has been released today for Android smartphones and tablets, and this update comes with version number 2.16.44. This new release is not yet available in the Play Store, you can download WhatsApp APK v2.16.44 (build number 451116) directly and install it on your Android device.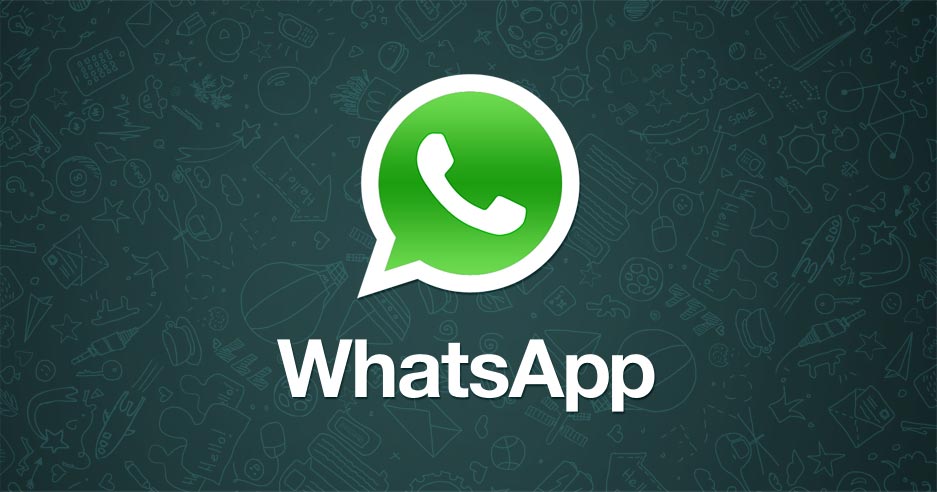 The latest WhatsApp APK download file weighs 27.81 MB and works with all Android 2.1+ devices. It does not come with any new features or changes but will surely make the app more stable and smoother than before. Such releases come with performance and speed improvements to make the app experience better.
Of course, we must tell you that this is a beta version, which can be unstable at times. Beta versions can crash or lag or can sometimes hog up all your battery quickly and cause overheating of the device. But having said that, WhatsApp is already very stable and this beta should not come with many issues, if any.
WhatsApp recently got end-to-end encryption and the chats, calls, media, documents, etc. made or shared through the app are now safe from hackers. Also, the app has now sends documents and photos from other cloud apps. WhatsApp video calling feature is still not there, but we expect it to come out soon.