WhatsApp has just released the latest beta variant of its messenger app on the android platform. This latest release bumps the app to version 2.16.380. WhatsApp Messenger 2.16.380 beta is meant for early testers of the messenger app.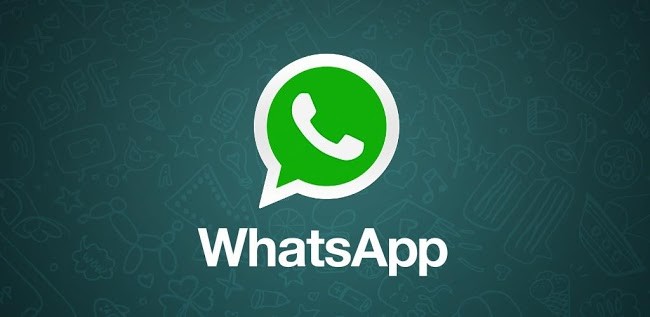 There is no new changelog associated with this update. Hence, we are posting the changelog from the release that carried one:
Introducing WhatsApp video calling. With free video calls, you can have face-to-face chats with your friends and family around the world. Data charges may apply. (requires Android 4.1+)

You can now send and receive animated GIFs
One can surely assume better performance and bug fixes with this update, though. WhatsApp Messenger 2.16.380 is rolling out to the Google Play Store's beta program, and you'll get it automatically if you are a member of the program. Don't forget to provide your valuable feedback to help the developing team.
The latest update sizes at 31.51 MB and comes with build number 451539. It is applicable to all devices running Android 2.3 and above. You can download the latest APK manually too by following the APKPolice link.
For those who aren't familiar, WhatsApp is the de facto messaging application available across all major platforms. The app provides end-to-end encryption, calling and other communication features.
In our testing, there was nothing apparent, but if you find something new, do drop in your findings in the comments section below.