WhatsApp developers have released a new update today for Android devices, though this is a beta release. The new update bumps up the version number to 2.16.357, and you can now also download WhatsApp 2.16.357 APK beta.
The new WhatsApp update for Android works with Android 2.3.4+ smartphones and tablets. The latest WhatsApp APK download file with build number 451510 weighs 31.73 MB and does bring the new WhatsApp video calling feature to Android devices.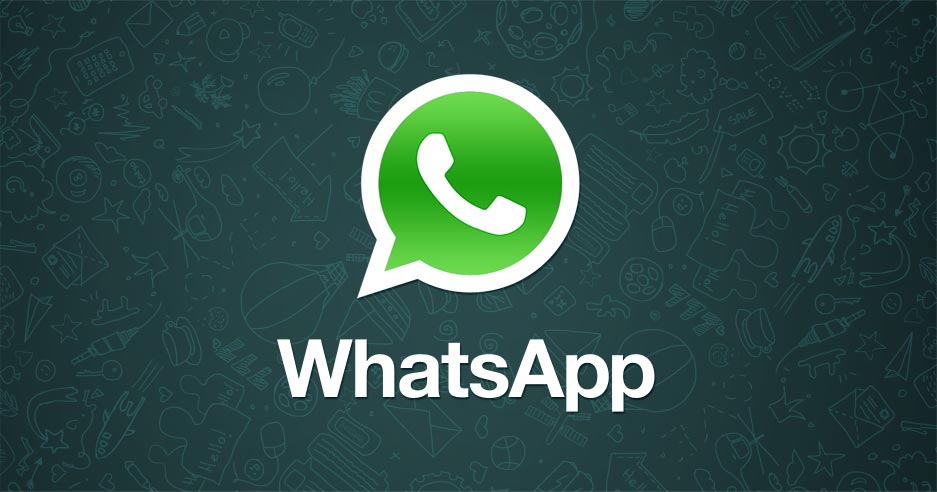 According to the changelog of the new WhatsApp 2.16.357 update, you can now send or receive animated GIFs to your contacts. Also, you can make or receive WhatsApp video calls to users who have installed the latest WhatsApp beta updates. Do remember that the video calling feature will work only on devices running Android 4.1 or later.
The video calling feature is pretty new now, so you may experience small issues or bugs in it. Also, the video quality isn't great, but we are sure the developers will smoothen out the feature over time. So if you haven't updated WhatsApp in your phone to the latest version, you are missing out on some very cool new changes.
You can download WhatsApp 2.16.357 APK from APKPolice.com, or you can get the new beta update straight from the Play Store.