After months of anxious waiting, WhatsApp users will finally get the most desired feature in the messaging app- video calling. That's right folks, WhatsApp has officially launched the WhatsApp video calling feature today, and the update is slowly being rolled out across Windows Phone, iOS, and Android. However, being Android user you can always download the WhatsApp APK file. For Windows Phone and iOS users, read on to know what options you have to get the video calling feature.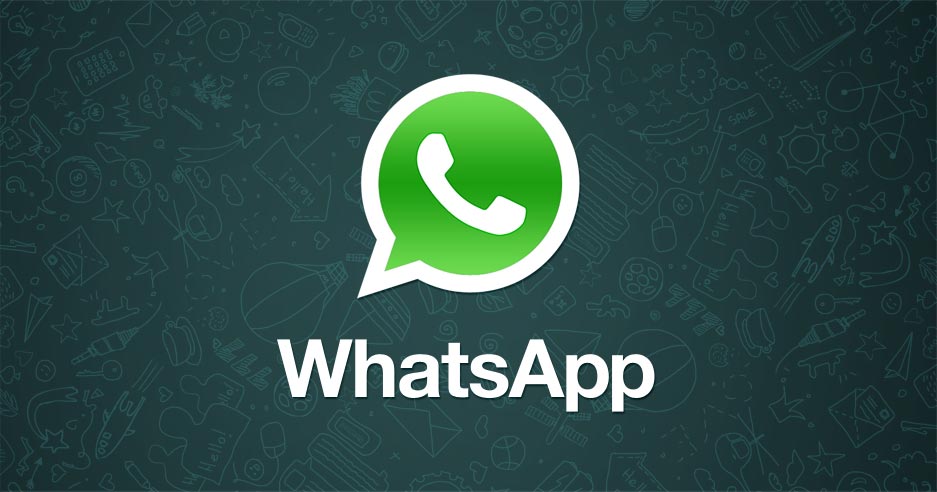 The initial response has been great so far, and users are really liking the new feature in WhatsApp. The WhatsApp video calling option can be brought up by tapping the Call icon in a conversation. Of course, both the parties should have the latest version of the app for the call to go through. The video quality right now is not as great as what you find in Hangouts or FaceTime, but it's still pretty decent and will surely be improved over time.
How to Get WhatsApp Video Calling Feature
If you haven't yet received the new update or can't see the video calling feature in WhatsApp on your phone or tablet, you can download the latest WhatsApp beta APK and install it manually.
Download Latest WhatsApp beta APK
1. Just go to APKPolice.com or any other trusted mirror site and download the latest beta version of WhatsApp APK. The latest WhatsApp 2.16.355 beta APK is available for free download.
2. Then open the file on your Android device and follow the on-screen steps to install the app.
3. Once installed, you can now use video calling in WhatsApp.
Get Latest WhatsApp Beta Update from the Play Store
If you don't want to download WhatsApp APK and want to get the new update from the Play Store, you will have to sign up for the WhatsApp beta program if you haven't already.
1. Open the Google Play Store and search for WhatsApp. Now tap on the WhatsApp listing to open it.
2. Scroll down to the bottom of the page. You'll find a section saying 'Become a beta tester'. Just tap on the 'I'M IN' option and confirm it.
3. After a few minutes, go back to the WhatsApp listing page. You will now get an option to update WhatsApp to the latest beta version. Update the app and you will get the new video calling feature.
Get WhatsApp Video Calling on Windows Phone
You need to drop a mail at [email protected] to ask for a spot on the Windows WhatsApp beta program. This process is much slower as it involves human intervention. If you are lucky enough, you will be sent the link to download WhatsApp beta on Windows Phone devices.
Get WhatsApp Video Calling on iOS
iOS users do not have a choice right now as WhatsApp video calling for iOS is not available right now. iOS does not allow beta on stock iOS, so you will have to wait for WhatsApp video calling to be rolled out officially for iOS separately.
How to Make a WhatsApp video call
If you have successfully downloaded the latest WhatsApp beta version on your device, you just have to follow the below-given easy steps.
How to make a video call on WhatsApp
1. Open WhatsApp and go to a contact or conversation whom you want to video call. Tap on the phone icon on top of the screen.
2. Choose 'video call' option and enjoy the much-awaited video call feature at no cost.
If you are having any difficulties, comment below and we'll try to help you out.