Even though WhatsApp is the best messaging app in the world, it is missing one major feature- video calling. All the rival apps like Viber, LINE, WeChat, etc. offer free video calling, but WhatsApp is limited to voice calling. Quite a few months back, it was being said that video calling in WhatsApp would be launched soon. Fans waited a long time, and finally, the wait is going to end, as the WhatsApp video calling feature is finally live!
Yes, you can now make video calls in WhatsApp. But don't get all excited as of now, because the video call option is limited to the beta version of WhatsApp. The feature was first spotted in WhatsApp beta for Windows, and now it is finally working on WhatsApp 2.16.318 beta for Android. It is expected that WhatsApp will officially launch the full-fledged, stable video calling feature on iOS first.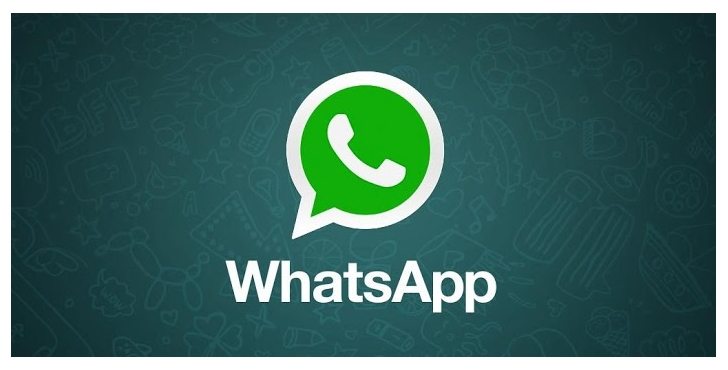 As the new video calling option in WhatsApp is currently available only in the beta version, you can only make a video call if you and the other person have the latest beta version of the app installed. Otherwise, you will just get an error saying "couldn't place call". Also, in the final stable update, more features can be expected. The video call button has been integrated inside the Call icon in WhatsApp, which now shows both Voice and Video call options.
Early tests show that the video calling quality that WhatsApp is offering is not very great and Google Duo is better. The video lags and the audio quality is just average. Also, WhatsApp does not show you the caller's video preview when you receive a WhatsApp video call. If WhatsApp can address all these issues, it will easily become the best all-round messenger app on this planet.
How to Use Video Calling in WhatsApp
Firstly, you need to download WhatsApp 2.16.318 APK from APKPolice.com and install it on your Android device.
Then open WhatsApp and go to a chat or a contact you want to call.
Now tap the call button and select the video calling option.
Make sure the person you are calling has the same or later version of WhatsApp, otherwise the feature won't work and the video call won't be placed.
While in the video call, you can mute the audio, switch the camera, and send a message. Remember that sending a message will pause the video call.
If the user on the other end rejects your call, the app will show you three options including call again, cancel, and record a voice message.
So go download WhatsApp beta APK latest version from APKPolice.com and try out the new video calling feature. Do share your experience with us in the comments below.