WhatsApp being one of the most downloaded apps in the world, it's no surprise that a lot of WhatsApp updates are released every month. More so for the Android platform, which gets a minor WhatsApp update every day, even though most of them do not bring any significant changes or tweaks to the app.
Today, WhatsApp APK for Android just got updated to version number 2.16.298 (build number 451436). The latest WhatsApp download file weighs 31.17 MB and is compatible with all tablets and smartphones running Android 2.3.4 and above. If you haven't updated WhatsApp for Android recently, here's a quick list of all the new things you will find inside.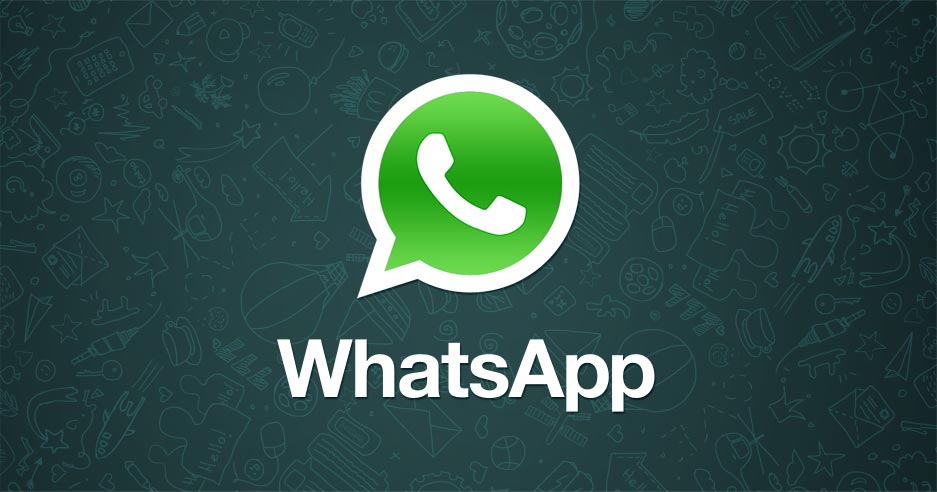 WhatsApp 2.16.298 APK download now lets you forward or share messages to multiple chats at once. Also, when sharing or forwarding messages, the contacts you frequently chat with are now shown to you. You can now slide up or down on the screen while recording videos in the app to zoom in and out. Lastly, there's a new front-facing screen flash function to help you capture selfies in the dark.
Apart from the above-mentioned newbies, you can expect the usual tweaks for stability and performance. To download WhatsApp 2.16.298 APK latest version for Android, you can visit APK4fun.com.