WhatsApp Messenger has graced us with another update and this one comes with a lot of changes, especially one which will rival Snapchat. The latest version comes as the 2.16.293 beta and is now available for your Android smartphone and tablet.
As per our recommendation, download the latest WhatsApp Messenger updates, even if it has to do with these beta ones, and you'll get the best possible experience in terms of performance and user interface. Given below is the changelog and the updates presented in the latest APK file, and we have to say that this has remained constant throughout the release of these APK updates.
-When sharing or forwarding messages, you can now send to multiple chats at once
-Chats you frequently contact now appear when forwarding or sharing messages
-While recording videos, slide your finger up or down to zoom in and out
-A new front-facing flash helps you capture selfies in the dark
Since the changelog has remained the same for a number of beta updates, it probably means that these beta updates cater to fixes and performance issues. If you continue to run previous versions of WhatsApp, then your Android device will be plagued with a variety of problems. To avoid being a victim of those small, but dreaded issues, we highly recommend that you download the latest beta version.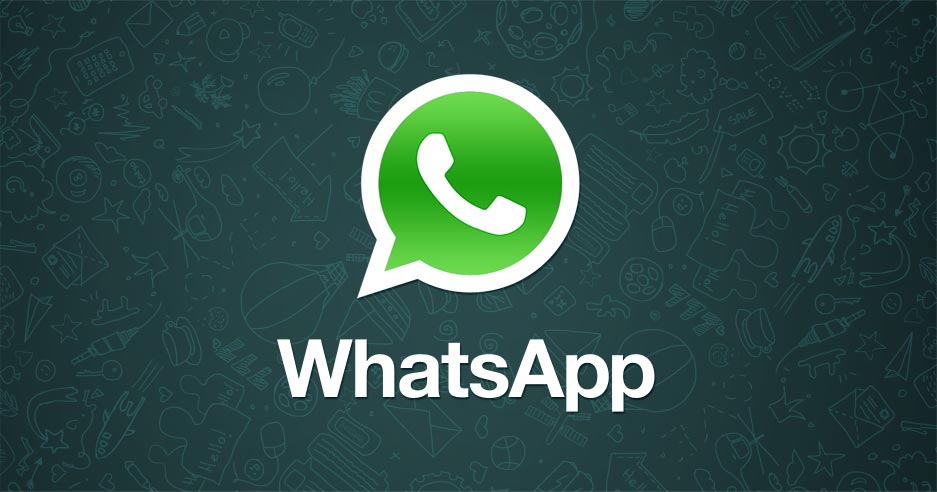 Talking about the feature that will rival Snapchat, WhatsApp has allowed users to edit their snapped images with pictures and other forms of font, which is a similar type of thing that you could do while using Snapchat. Also a new camera update in WhatsApp lights up the display in order to improve the image quality of your selfie.
In order to enjoy the latest and greatest features of WhatsApp, we highly recommend that you download the APK file from APKPolice.com via the source link below. The total space that will be utilized is 31.07MB, and it's not much if you want to avoid running into issues with the app later on. If you don't have sufficient space available, then remove unwanted items from your storage list as soon as possible.
Also keep in mind that this APK file version requires you to be running a minimum OS version of 2.3.4, which is an obsolete update, so the app should download and install on your smartphone without causing any issues.