WhatsApp has worked on several updates this year. These new updates include end-to-end encryption, file sharing, an independent desktop version and others. Now, the app will soon support GIF files. Built-in GIF support has already been tested and is available in WhatsApp Beta version 2.16.242.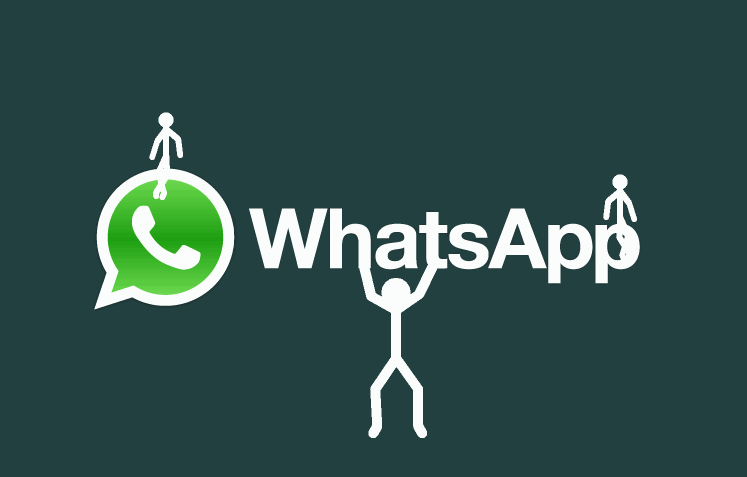 But how will the GIF work in WhatsApp?
Step 1: On any WhatsApp conversation tap on the attachment icon and tap on the camera icon.
Step 2: Record a video and after the recording tap on the tick mark.
Step 3: On the video trimming screen that opens next tap on the camcorder icon on the top right-hand side.
Step 4: The previous action converts the recording into a GIF. Tap send icon.
The recording will be converted into a 6 seconds GIF. However, you will not view the GIF file on your smartphone. When you open the GIF folder in the WhatsApp directory you will only find the video you recorded. We are hoping WhatsApp will work on this glitch before they officially roll out the update to everyone.
It is nice that WhatsApp is working on an in-app GIF support. However, it is kind of late in the game; other messengers such as Facebook Messenger and WeChat already support GIF images. Just to recap, a GIF is an animated image file format that combines several images and frames into one file. The result is an animated video clip, or, short movie.
Remember, you have to trim the video to 6 seconds or less. You can convert an existing video from you gallery into a 6 seconds GIF. If you cannot wait for the feature to officially roll out, you can download WhatsApp version 2.16.242 APK from APK4Fun or join the Play Store Beta and wait for a notification to update WhatsApp to the latest beta version.