WhatsApp for Android has received a new update today, and this time, it's a beta release. It has been a lot of days since a beta was released, and this might be an indication that the developers are preparing a new feature to add to the app. This might get us closer to the WhatsApp video call feature, but let's keep that for later.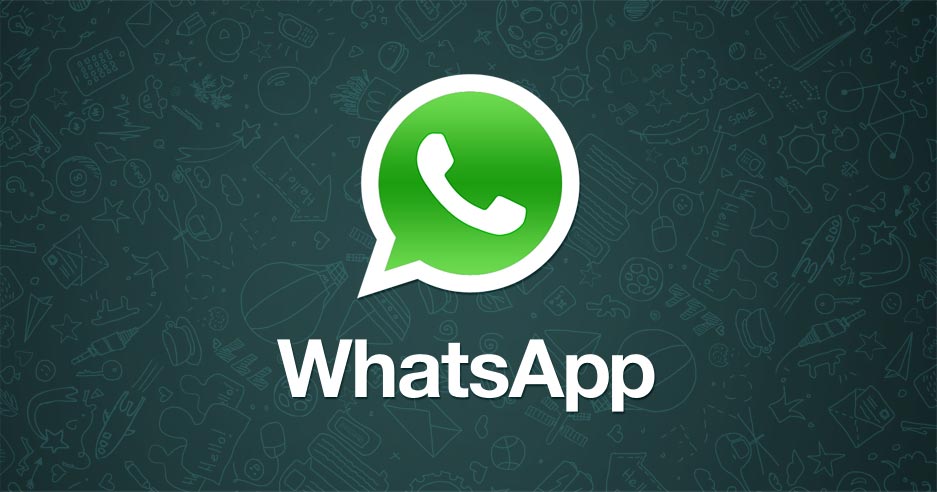 Talking about the new update, the latest WhatsApp APK v2.16.22 (build number 451088) does not bring any new features with it. There are no immediate changes as there is no changelog shared by the developers. However, there are chances that you might find something interesting in there if you check it out. The WhatsApp 2.16.22 APK download file is 27.81 MB large and works on all Android phones and tablets.
Before you go ahead and search for the new update in the Play Store, we should tell you that this is a beta release, which is why it is not available on the Google Play Store yet. Even though beta updates are known to be buggy, WhatsApp is already very stable and we don't think you should have any issues with this update. If you do experience minor problems and want to go back to the stable version, you can just install WhatsApp from the Play Store.
For all those who want to try out the latest WhatsApp APK update, you can download WhatsApp 2.16.22 for Android from the source link that is given below.