If you are looking to download WhatsApp for Android or just want to get the latest version of WhatsApp APK, you should know that the app has been updated to 2.16.21. The latest APK download file (build number 451087) now weighs 27.63 MB and is compatible with all Android smartphones and tablets.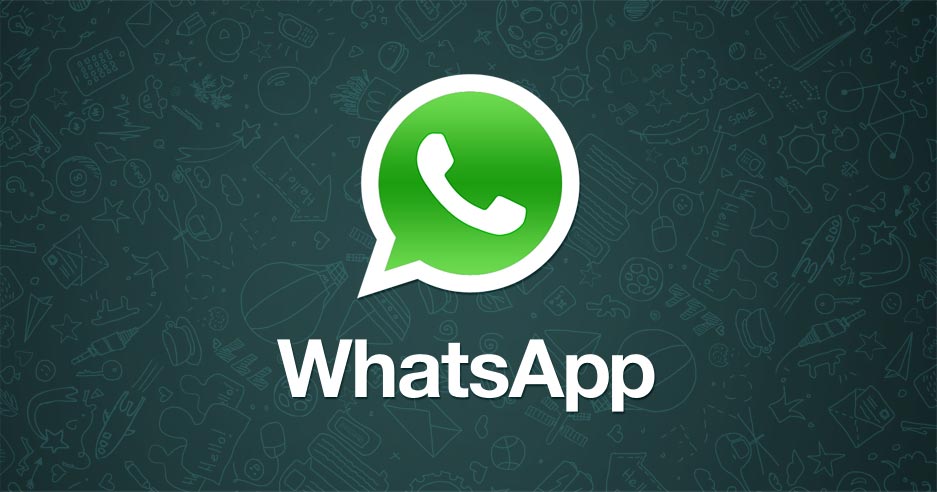 This latest release does not come with any new features as opposed to some recent WhatsApp updates that brought some new features. The latest change made to the app has brought end-to-end encryption, which makes your photos, videos, messages, documents, calls, etc. secure and safe from hackers.
Apart from that, WhatsApp now supports document sharing, offers new emojis, and a new inbuilt camera UI. However, what we are really waiting for is the developers to introduce video calling in WhatsApp. Most of the other messaging apps like Facebook Messenger, LINE, Viber, etc. already let you make and receive video calls for free, and it's odd to see the best messenger not have that feature.
As far as rumors are concerned, we might see the WhatsApp video call feature in a couple of new months. But such rumors hardly have any strong backing and hence are not to be believed until we get an official announcement. Till then, make sure you keep WhatsApp updated. You can download WhatsApp APK v2.16.21 for Android from the below-mentioned source link.