If you are searching free WhatsApp download for Android devices, then you should know that a new version of the app is released almost every day. The developers of the app release a new update daily, even though with a minor change in the version number. These minor updates do not carry any new features or changes, and the major changes arrive occasionally. Anyway, it's important to keep the app updated.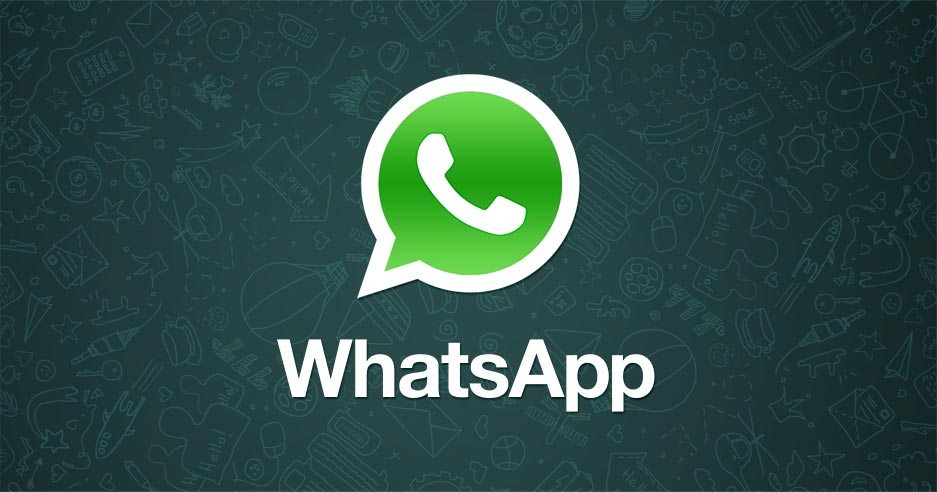 WhatsApp 2.16.147 APK Update (3rd July 2016)
A new WhatsApp APK download file has been released today, and this update bumos up the app to version number 2.16.147. The latest WhatsApp download file comes with build number 451237 and weighs 26.42 MB. This is a beta release, so you can either get it from the Play Store's beta testing program or download latest WhatsApp APK from APKPolice.
One thing to note is that while all the previous WhatsApp updates were compatible with Android 2.1+ devices, the new WhatsApp 2.16.147 download requires Android 2.3.4 or later. Of course, this is a minor change as most of the people nowadays use at least Android 4.0 or above, but it's something worth noting.
WhatsApp 2.16.146 APK Update (2nd July 2016)
Today, WhatsApp APK download file has been updated to version number 2.16.146 with build number 451236. The latest WhatsApp download file for Android weighs 28.69 MB and can be installed on all smartphones and tablets running on Android 2.1 or above. There are no new features or changes in this new WhatsApp 2.16.146 APK update, so expect only bug fixes with performance and stability improvements.
The new WhatApp update is a beta version, so it may come with a couple of bugs of its own. But anyway, the app is already very stable, so you shouldn't experience any issues. To download the latest version of WhatsApp, you can go to the Play Store and get it from the WhatsApp beta program. Or else, you can download WhatsApp APK latest version from aptoid.com and install it manually on your Android device.