While most users download and use the stable version of WhatsApp from the Google Play Store, a lot many enthusiastic users like to test out new WhatsApp beta releases. But why? Well, beta builds are meant for testing a new version of an app before it is released to the public. Such updates come with new features that beta testers get to try before others.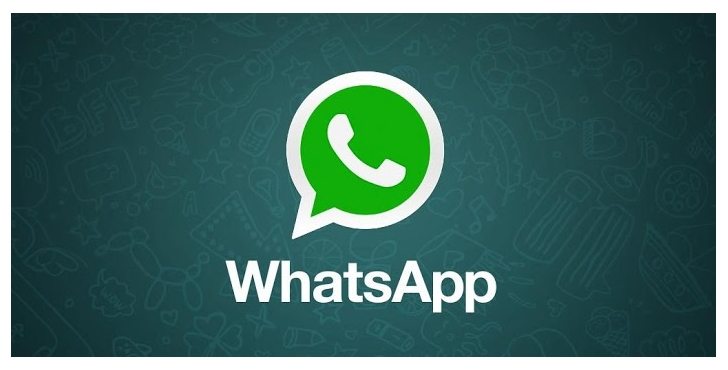 So if you want to get to try features even before they are released, you can join the WhatsApp beta program on the Play Store to download WhatsApp APK beta versions. But if you do not want to become a member of the beta program, you can still download WhatsApp betas and use them on your phone by downloading WhatsApp APK files.
WhatsApp 2.16.137 APK Update (25th June 2016):
A new update for WhatsApp on Android has arrived today, and note that this is a beta release. The latest WhatsApp 2.16.137 APK download file released today comes with build number 451227 and can be downloaded directly from APKPolice mirror site. The latest WhatsApp APK download file weighs 28.71 MB and can be installed on all Android smartphones and tablets. There's no new feature or change in this update, but performance and stability improvements with bug fixes are always expected.
WhatsApp 2.16.135 APK Update (24th June 2016):
The latest update to WhatsApp for Android comes with version number 2.16.135. This new WhatsApp 2.16.135 APK update is a beta version and comes with build number 451225. The download file weighs 28.62 MB and works on all devices running Android 2.1 or later. There are no new features in this beta though, but bug fixes and improvements in stability and performance are always expected even from such minor releases.
As it is a beta update, it may or may not have bugs or issues. But it should be completely safe to try out as WhatsApp is already very stable. So go ahead and download WhatsApp 2.16.135 APK download file. You can download the latest version of WhatsApp beta APK from apkmirror.com.