Scroll down for latest updates
WhatsApp for Android has received a new APK update today and is bumped up to version number 2.16.120. The latest WhatsApp APK download file with build number 451204 is now available to download from the Play Store and from APKPolice.com. For those who are wondering, yes, this is a beta release.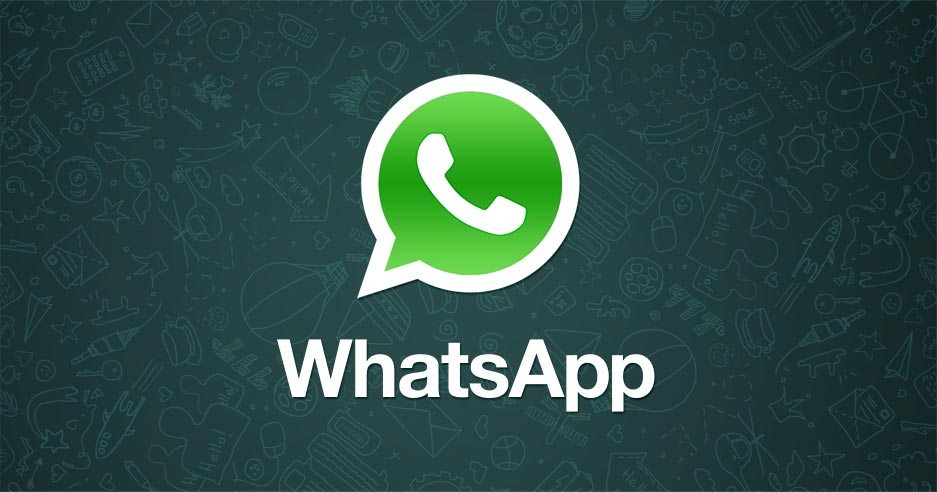 The new WhatsApp 2.16.120 APK download file weighs 28.38 MB and works on all tablets and smartphones running Android 2.1 or later. This new update comes with bug fixes but no new features or any other visual changes. As it is a beta release, it may contain a bug though that's highly unlikely as the app is already very stable.
In the previous WhatsApp update for Android, the developers added a new small but significant feature that lets users quote messages. You can now select messages and then write a reply for those messages by quoting them. This helps the most in group chats when you want to comment on something someone said.
WhatsApp 2.16.122 APK Update (15th June 2016)
WhatsApp APK has been updated today to version number 2.16.122. The latest WhatsApp update for Android comes with build number 451206 and weighs 28.18 MB. The new WhatsApp APK download file can be installed on Android 2.1+ tablets and smartphones. Do note that this is a stable version and not a beta build, so it will not have any visible bugs and will perform smoothly.
WhatsApp 2.16.125 Download (16th June 2016)
WhatsApp Messenger has got another new update today, which now bumps the version number to 2.16.25. The new update weighs around 28MB and supports almost all Android smartphones. There is no changelog available, however, we do expect few bug fixes over the previous version.
WhatsApp 2.16.126 Download (17th June 2016)
WhatsApp 2.16.126 APK download is now available for all Android 2.1+ smartphones. The latest update is a stable version and can be installed either from Google Play Store or with an APK file from trusted mirror sites. No changelog is released with the update but we expect several bug fixes and stability improvements.
To download WhatsApp APK latest version for Android, go to trusted mirror sites like APKpure.com. If you are already running a beta version of the app, you can get the update from the Play Store also.