In case you missed to notice, WhatsApp keeps receiving new updates for its Android app every day. Yes, a new update is released every single day by the hard working developers of WhatsApp APK. Of course, most of these updates are minor ones with no new features and just bug fixes and improvements under-the-hood. However, these are necessary as they make the app more stable and pluck out the problems in it.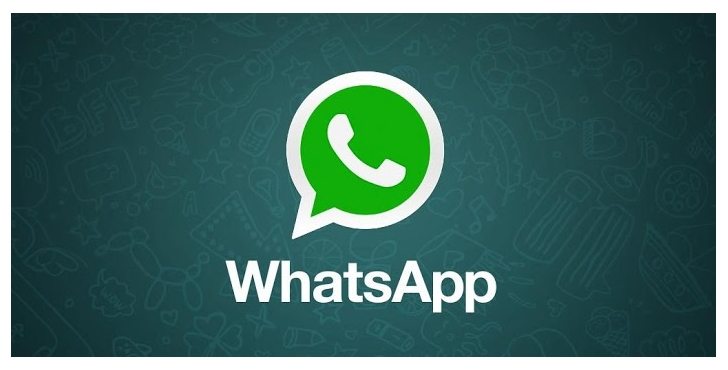 One such new update has come out today, updating WhatsApp to version number 2.16.117. The latest WhatsApp APK download file with build number 451201 is compatible with all Android tablets and smartphones and is 28.41 MB total in size. Like many previous releases, this new WhatsApp 2.16.117 APK is a beta build and hence might contain a couple of bugs.
Also, note that the video call option that was added to WhatsApp many days back has not been activated yet, but we are hoping that the service will be enabled by the end of this month. Meanwhile, you can prepare for the upcoming major updates by keeping the app on the latest version.
Remember that you should only download WhatsApp 2.16.117 APK from trusted sites like APKpure.com that have the original files from Google.