A new update for WhatsApp is rolling out today to the beta users of the app. The latest WhatsApp APK download file has got a new version number 2.16.112 with build number 451196. The file is 28.25 MB large and works with all Android devices. As we said, this is a beta version of the app.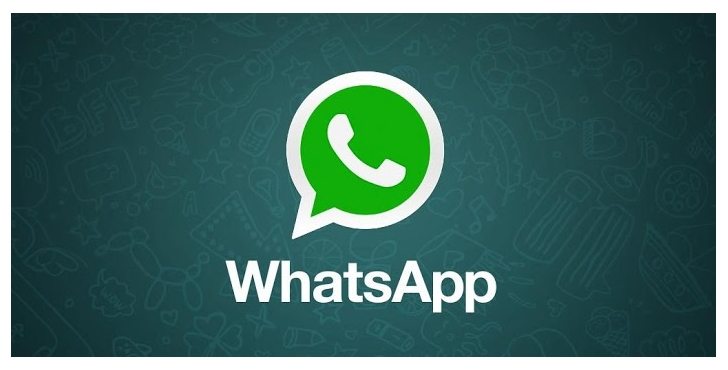 WhatsApp 2.16.112 APK update does not bring any changes or new features to the app. However, it does bring performance and stability improvements and bug fixes. Also, it has been a lot of days since the app hasn't got a lot of new changes or features, and even the video call feature has not been activated yet.
For those who don't know, WhatsApp beta has already got the video call option when you hit the call button. However, the service isn't enabled yet, and we are waiting yet for the feature to get started. Anyway, it is still a good thing to keep the app updated to keep it ready for any major updates that might be coming soon.
To download WhatsApp APK latest version for Android, go to APKPure.com. If you find anything new in this update, let us know in the comments below.