WhatsApp for Android was recently updated with some new options like document sharing, pinch-to-zoom in video, new emojis, and more. However, the developers are not going to stop at that, which is clear from the update released today. The new WhatsApp 2.12.560 APK update comes with a new Quick Reply option in notifications, just like QuickReply in iOS.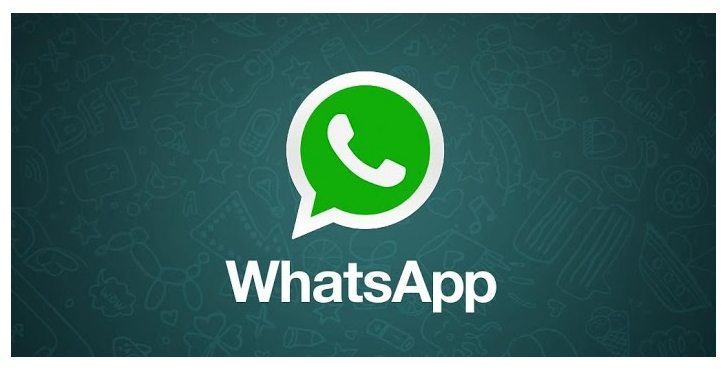 With the new Quick Reply feature in WhatsApp APK v2.12.560, you can see new WhatsApp messages directly by pulling down the notifications bar and tapping the "Reply" option. Doing that will bring up a small window with a text box where you can type your reply, insert emojis, and send the message directly without even opening the full app. The little pop-up window also lets you send voice messages from it, and you can dismiss the popup or view the message in the full app.
Apart from the new Quick Reply option, there's also new multiple selection option for chats, which helps you delete chats faster or mute several groups at once. Also, when you now tap on a group or profile image, you get the contextual options like Add Chat Shortcut, View Contact/Group info, Mark as read/unread, etc. Lastly, the new WhatsApp 2.12.560 update for Android brings a redesigned wallpaper selector layout with modern material icons. It looks good and also lets you set a solid color as the wallpaper.
With so many new options being added to WhatsApp in the recent updates, it looks like the app is moving towards something big. We are sure that the WhatsApp video call feature is not far away and will be announced in a month or two. So let's keep our fingers crossed for that. Meanwhile, you can download this new WhatsApp APK v2.12.560 update for all Android devices from the source link given below.