WhatsApp, the most popular and the most preferred smartphone messaging app across Windows, iOS, and Android, keeps receiving regular updates. The hard-working developers behind the app make sure that the app remains free of bugs and issues that users might experience. Some updates also bring new features, but let's talk about the smaller updates now.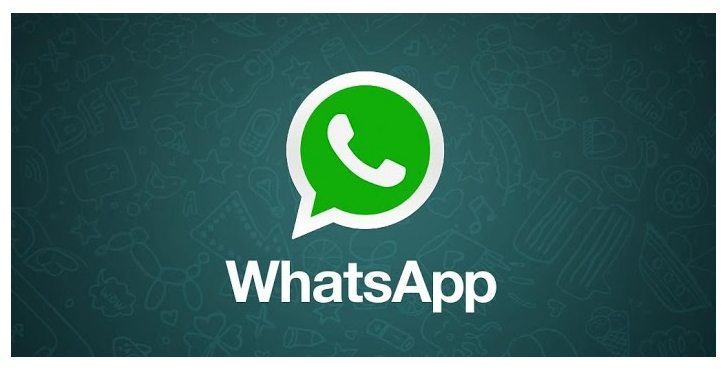 The minor updates for WhatsApp APK are released almost every day and bring the usual fixes and performance improvements. These updates are as important as the big ones, as they make the app more reliable and more stable. An update has been released for WhatsApp APK with new version number 2.12.559 (build 451060). The last version released was 2.12.559, and the 0.00.001 point increase in the version number shouts out loud that it's a minor update.
The latest WhatsApp 2.12.559 APK download file weighs 27.39 MB and works with all Android 2.1 or later devices. You won't get any changes in the app after installing this update, but the app will be smoother and insignificantly faster than before. This is a stable release and you can download WhatsApp APK v2.12.559 from the source link below. Comment below if you find any new things in the update.