WhatsApp has been receiving a lot of updates lately, which is not really surprising given the fact that most of those updates do not add any new features to the app. Such updates work towards making the app more stable and faster for a better and smoother overall user experience. A lot of people do the mistake of ignoring these updates, but these updates are important too.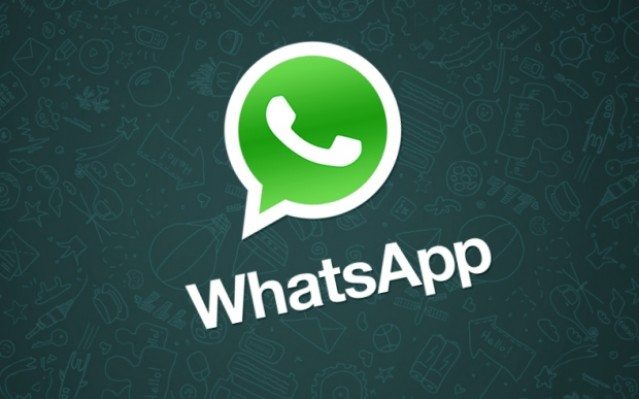 You would have noticed that many new features do not work well when they are first introduced. However, over the course of a few weeks, those features become stable and work perfectly. Well, that stability is brought about by the smaller updates that make under-the-hood improvements in the app.
Talking about small updates, WhatsApp APK has been updated once again and is now hits version 2.12.555 (build 451053). The latest WhatsApp 2.12.555 APK download file has been released and weighs 27.44 MB. It works with all Android devices running Android 2.1  and above. As we said, this is a small update and won't add any new feature to WhatsApp. But it will make the recent major updates more stable and will give you a very smooth app experience.
You can download WhatsApp APK v2.12.555 from the source link below. And for those who are waiting for the WhatsApp video call feature, the wait is still on and we'll let you know if we hear anything new. So stay tuned.