App developers like to keep their popular apps up-to-date with the latest features and bug fixes so that users can have a smooth app experience. Some apps, including WhatsApp, get updates everyday, sometimes twice a day. Talking about WhatsApp, a major update was released for the app a few days ago.
WhatsApp has recently got a new document sharing feature along with new emojis and support for apps like Google Drive, OneDrive, and Dropbox. However, a lot of minor updates have been released for WhatsApp APK since then, mainly to make the new features smoother and more stable.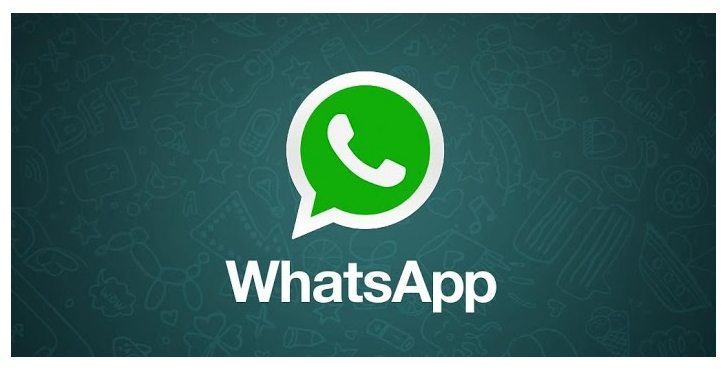 The latest WhatsApp APK update has been released today and brings the app to version 2.12.552 (build 451050). The new WhatsApp 2.12.552 APK download file weighs 27.39 MB and works with all Android 2.1+ tablets and smartphones. You won't notice any changes or new features in this update.
But as we said before, even minor updates help WhatsApp get faster and more reliable. So downloading this new update will do no harm. Also, these updates prepare the app for larger updates that might be coming in the future. For instance, the rumored WhatsApp video calling feature will need some base files before the whole update rolls out. Those base updates might be some of the minor updates that are being released.
So go ahead and get the latest version of WhatsApp for your Android phone. Download WhatsApp APK v2.12.552 from the source link below.