WhatsApp keeps receiving updates regularly, sometimes daily, which is why the app remains very smooth and stable. Some updates bring major changes and new features to the app, while others are meant for resolving bugs and issues like crashing, lagging, overheating, etc. Minor updates are meant to improve the speed, stability, and reliability of the app, and believe it or not, minor updates are as important as the major ones.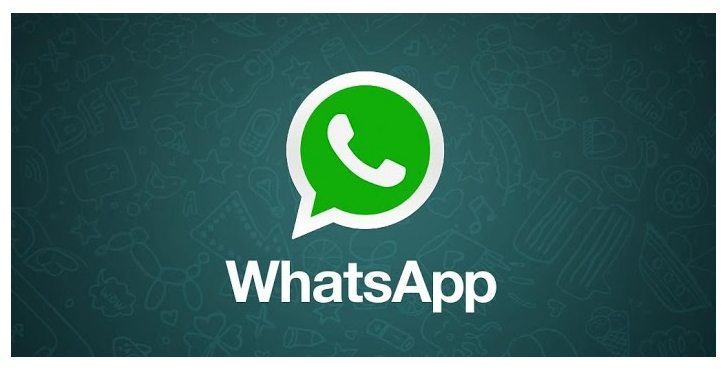 One such minor update has been released today. WhatsApp APK for Android has been released and is updated to version 2.12.550 (build 451048). The latest WhatsApp 2.12.550 APK download file is compatible with all devices running Android 2.1 or later and is 27.39 MB in size.
As we mentioned, this latest WhatsApp APK update is a minor one and does not come with any changes. You won't find any new features in this release. It just brings general improvements and fixes. But if you use WhatsApp, it is important that you keep it updated to the latest version to enjoy a smooth user experience. You can download WhatsApp APK v2.12.550 from the source link below.
Meanwhile, we all are waiting for WhatsApp developers to bring the much-awaited video calling feature to the app. It is being said that we might see some major development by the next month, so let's keep our fingers crossed.