Of all the messaging apps available for Android devices, the most important for all of us is WhatsApp. This is that one app Android users certainly can't live without, which is why we keep expecting the developers to add more features to this app. When WhatsApp was launched, you could send messages, images, videos, location, and contacts through the app for free. Flash forward to now, not much has changed.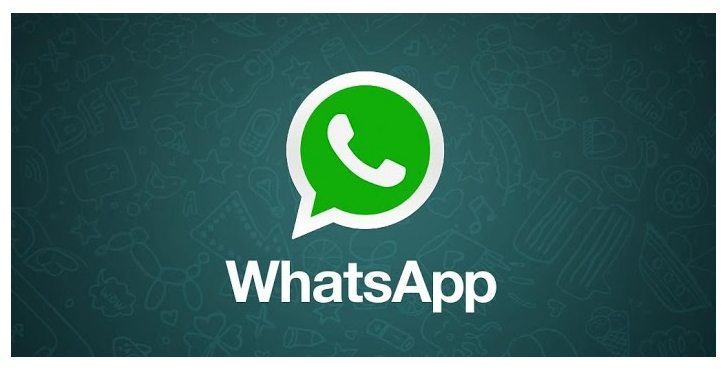 WhatsApp still offers all the basic features but with some new options. The UI of the app has seen a good makeover, and the number of emojis have increased largely. The app now supports voice calling and document sharing as well, and the developers have waived the annual fee now. So in a sentence, WhatsApp is the best free Android messenger we have right now.
WhatsApp developers take utmost care to make sure that the app remains in its best form and the users have no issues with it. This is why the developers release a lot of WhatsApp APK updates, almost one every day. Such everyday updates might not bring any new features, but they surely make the app more stable and keep it running smooth and speedy.
The latest WhatsApp APK v2.12.545 was released yesterday and is now available for download. The new WhatsApp 2.12.545 APK download file weighs 27.4MB and works with all Android smartphones and tablets. You can download the latest WhatsApp version for Android from the source link below.