WhatsApp, the most popular and most used messaging app across all mobile platforms, boasts of over a billion monthly active users. And therefore, it is important that the developers keeping bringing new features and improvements to the app. WhatsApp has recently seen a lot of new changes with some recent update, the most recent one being released a couple of days.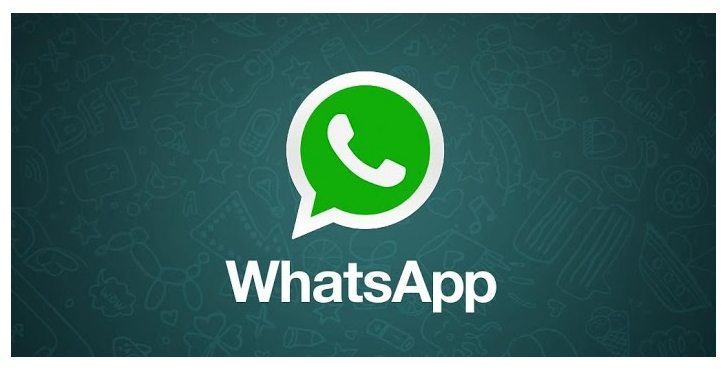 In case you haven't update WhatsApp since the past couple of weeks, let us take you through the changes that have come up in the app recently. You can now share documents through WhatsApp; you will find the new option in the same menu that has got the image, video, location, and contact sharing options. Also, there are a lot of new emojis in the app now as compared to last month.
Image sharing and document sharing can now be done from other apps like Google Drive, OneDrive, and Dropbox instead of just the gallery and file manager. Also, you can now type the text in bold and italics formats in WhatsApp. Apart from that, pinch to zoom is now supported when watching videos in WhatsApp. These are the changes that have been seen in WhatsApp recently.
Another WhatsApp APK update has been released yesterday, but it does not bring any new features. However, this is a stable release and might bring miscellaneous fixes and improvments, which is why you should download it as it makes the new features smoother and faster. The latest WhatsApp APK update v2.12.540 (451029) is 27.32 MB in size and works with all Android devices. You can download WhatsApp APK v2.12.540 from the source link below.