In the most recent update that was rolled out to WhatsApp for Android, the developers added some cool new features. Users can now send documents to each other and can pinch to zoom into videos. Also, photos can be shared from cloud storage apps like OneDrive, Google Drive, and Dropbox. Yesterday, another WhatsApp APK update has been spotted and it brings some significant changes.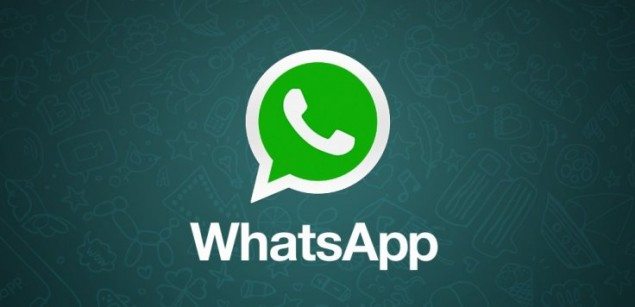 The latest WhatsApp version 2.12.535 lets you format your text to bold or italics. If you want to bold type a text, type it between two * (asterisks) symbols. For typing italics text, type the text between two underscore _ symbols. Of course, this formatting will be visible to the other person only if he/she is on the same version of WhatsApp.
The new WhatsApp APK v2.12.535 also brings the ability to share documents from OneDrive and Google Drive instead of just the device storage. Also, while you are performing a chat backup, the app will show you the progress too. Other than that, the usual fixes and improvements are added to the update.
The WhatsApp 2.12.535 APK latest version for Android is 27.33 MB large and works with all Android devices. You can download it from the source link given right below.