A new update for WhatsApp APK is released almost every day, and some of those releqases are major updates that bring new features to the app. A recent update brought five new features to WhatsApp, but most of the everyday releases are minor updates. Such small updates are important too and bring stability and performance improvements to the app. One such update has been released today.
The latest WhatsApp APK download comes with version number 2.12.522 (build 451007). The file weighs 27.29 MB and works with all Android 2.1+ devices. As we said earlier, this update does not add any new feature to the app, but it comes with the usual fixes and improvements that make the app smoother than before. You can download WhatsApp 2.12.522 APK from the source link given below this post.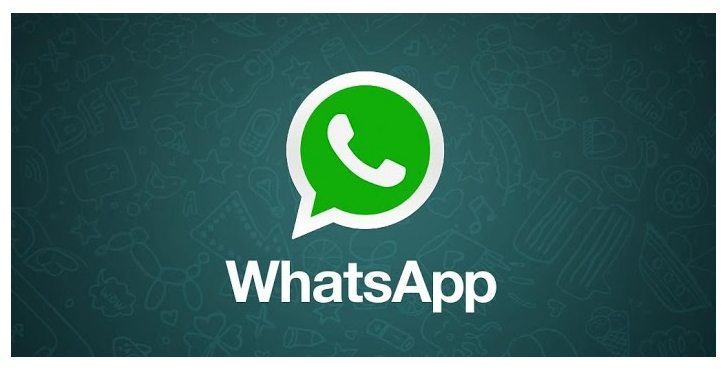 Let's talk about the future now. Most of us WhatsApp users are waiting impatiently for the developers to introduce the WhatsApp Video Calling feature. The voice call feature works nicely, and video calls are the only major feature that WhatsApp is lacking currently even though most of its competitors have that feature. Rumors say that the WhatsApp Video Call feature will be released in a couple of months. Let's wait and see whether the rumors turn true.
Meanwhile, you should go ahead and download the latest version of WhatsApp APK by clicking on the source link below.