WhatsApp has been updated and the new WhatsApp APK version 2.12.518 (build 451003) has been released yesterday. The latest WhatsApp 2.12.518 APK download file is 27.3 MB large and works on all phones and tablets running Android 2.1 or later. This new update brings some significant changes to the app.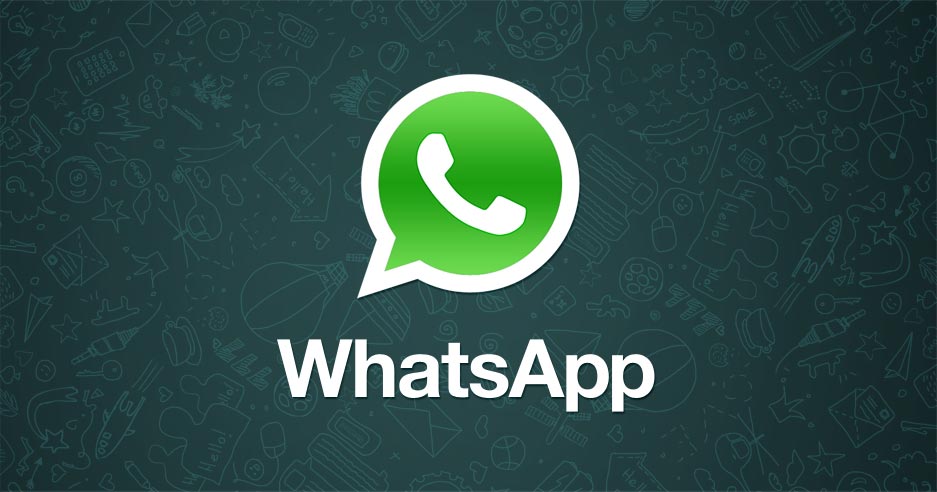 The new changelog published on the Play Store page of WhatsApp is here:
• You can now send and receive PDFs
• View PDFs you've sent and received by tapping Media from contact info or group info
• You can now view starred messages for a given chat from contact info or group info
• When clearing a chat, you can choose to keep your starred messages
As you can see in the changelog, you can now send and receive PDF documents on WhatsApp easily. Also, the starred messages can be kept when you are clearing a chat. There are a couple of other important changes that have not been mentioned in the changelog. The WhatsApp APK v2.12.518 comes with video zoom, so whenever you play a video inside the app, you can pinch to zoom. Also, you can now share photos not only from your Gallery but also from other apps like Dropbox, OneDrive, and Google Drive.
The latest WhatsApp APK update is an important one and we suggest you to download it right away. You can download WhatsApp 2.12.518 APK from the source link given below.