The developers at WhatsApp leave no stones unturned to release regular updates for the app. Most of the updates release daily are minor ones and only improve the stability and speed of the app without introducing any new features. However, we have lately seen WhatsApp APK getting support for PDF file sharing, end-to-end encryption notification, etc. And this time, the Settings page has got a redesign.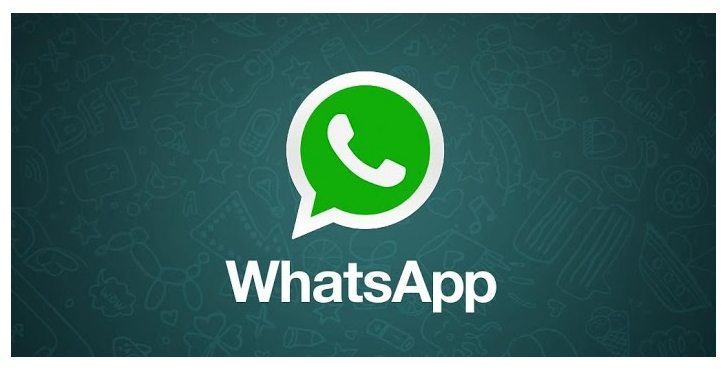 A new version of WhatsApp APK has been released today. The latest WhatsApp 2.12.512 APK (build 450997) is 27.28 MB in size and works with all Android 2.1+ devices. The new Settings screen gets a new layout with smoother animations and slightly better icons. The placement of options in the Settings screen has also been altered. The Profile settings has been moved to the top and shows your profile pic. There are some slight tweaks like the profile picture being round instead of square, the profile pic getting a floating action button for changing the photo, and more.
New in the list is Data Usage. This option lets you control what kind of media files the app will downloaded when the device is connected to mobile data, Wi-Fi, or while it is in Roaming. "Chats and calls" has been renamed to just "Chats", and the call settings are categorized under Data Usage now. The app is now completely free, which is why the Payment information page has disappeared now.
No more changes are seen except the revamped Settings. The update will be rolled out soon via Play Store OTA updates. But why wait? You can download WhatsApp 2.12.512 APK directly from the source link below and install it on your Android tablet or smartphone right now.