WhatsApp being one of the most-used apps and having over a billion monthly active users, it is important that the app remains fit and fine and does not have any issues in it. The last thing users want is the app crashing or slowing down the device when they are chatting with their friends. Thankfully, developers work hard to improve the WhatsApp APK, and new updates are released almost every other day to make the app perform better than the previous version.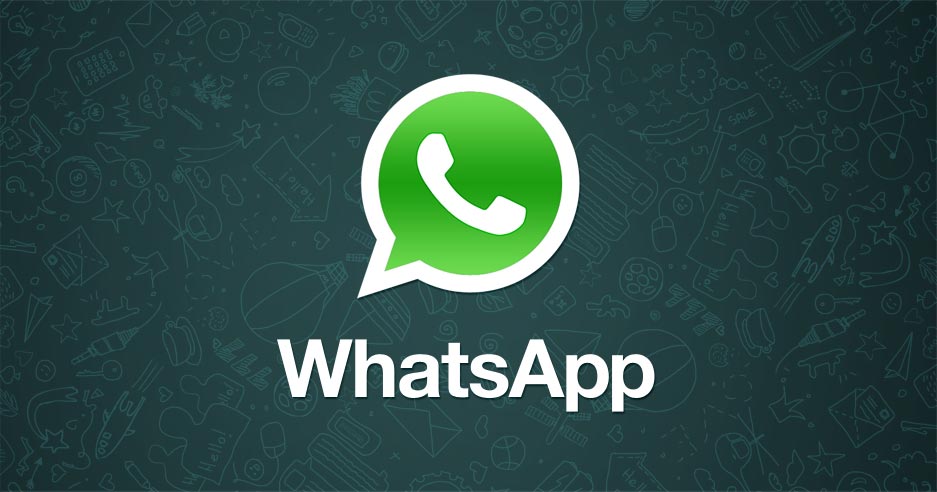 Another one of those updates has been released today, and this WhatsApp APK update bumps up the version number to 2.12.511 (build number 450996). The latest WhatsApp 2.12.511 APK download file is 27.54 MB in size and is compatible with all tablets and smartphones running Android 2.1 or above.
There really are no changes or new features in this update to talk about. So only expect bug fixes and general improvements for stability and speed. Though, we still haven't finished checking out this update, and we'll let you know if you find anything. You can download WhatsApp APK v2.12.511 free from the trusted mirror websites like apkmirror.com.
Many of us are eagerly waiting for WhatsApp to launch its video calling service, something that most of the other messaging apps already offer. If rumors are to be believed, then the WhatsApp video calling feature will be introduced within the next couple months. So all we have to do now is wait in patience.