Besides major updates every few weeks that bring new features and major changes to WhatsApp, the developers have the habit of releasing tiny updates almost every day to improve the speed and to fix small bugs in the WhatsApp APK.
WhatsApp has been updated yesterday to version 2.12.505 (build 450987). The latest WhatsApp 2.12.505 APK download file comes in a 27.11 MB package and works with Android 2.1. As we said earlier, this is a minor update and does not come with any new features. Though, you can always be assured that every stable release comes with general speed and stability improvements and miscellaneous fixes.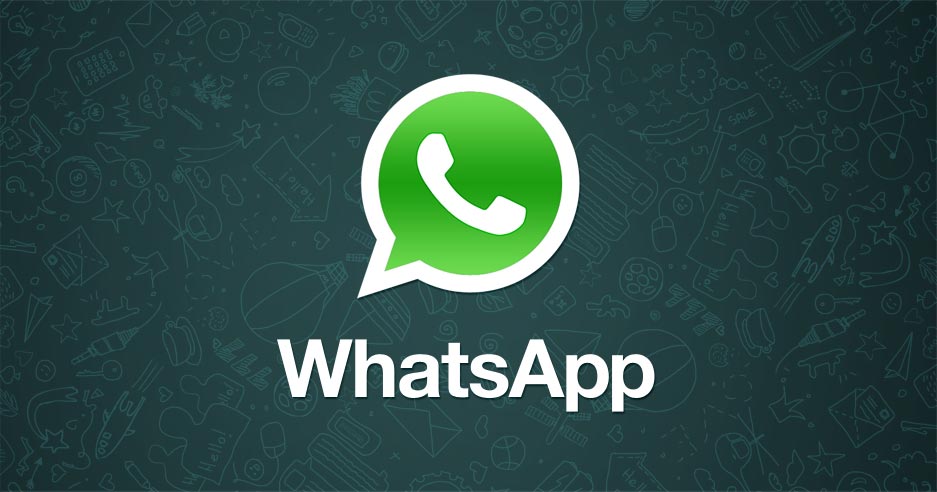 If you use WhatsApp, it is worth downloading every small update that comes out, as it will only make your app experience smoother. You can download WhatsApp 2.12.505 APK from the source link given below.
As for the WhatsApp Video Calling feature, the developers remain tight-lipped on the matter, so no official release date for the feature is known yet. However, if rumors are to be believed, then we might be seeing the video calling feature in a couple of months. Anyway, we would like the developers to work properly on it so that the feature is stable when it comes out, even if it might cause delays in the release.
Stay tuned and we will keep you updated about the next updates.