Keeping apps updated is an important part that developers need to take care of, as regular updates ensure that any issues faced by users get fixed and the apps run smoother and speedier than ever. It is especially the case with popular apps, in this case, WhatsApp, as they get almost daily updates from the developers for resolving general issues and making the app much better for the users.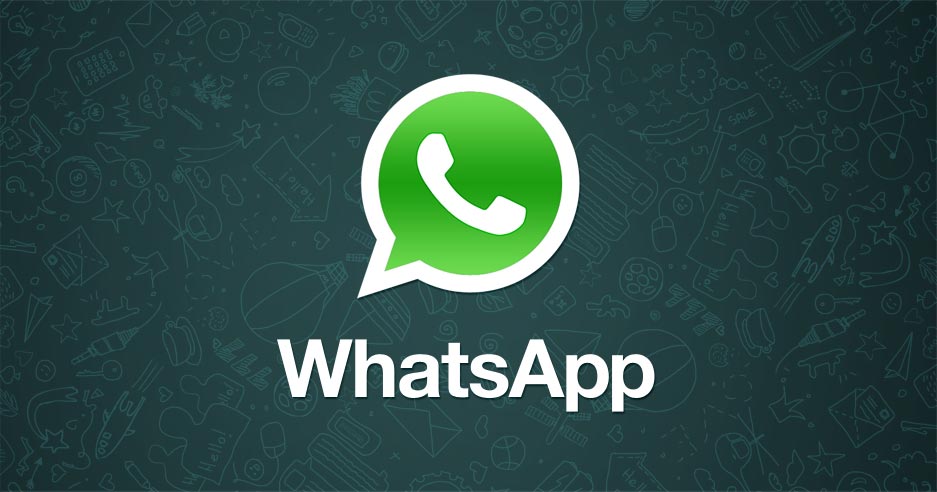 A significant WhatsApp APK update was released more than a week ago and brought new languages, support for app permissions in Android 6.0, Google Drive Backup, etc. Well, that update needs more update to make those features smoother, which is why developers have been releasing minor updates almost every day. The latest WhatsApp APK download file comes with a slight change in the version number, which now stands at v2.12.486 with build number 450960. The WhatsApp 2.12.486 APK file weighs 22.99 MB and can be installed on all Android 2.1 or later devices.
As we already mentioned, this is a very minor update, which means that you are not going to get any new features or UI changes in it. It's going to remain the same, and the only changes, if any, are going to be the under-the-hood improvements and bug fixes.
However, regular improvements and bug fixes lead to a bump in the overall stability and speed of the app. So you should never neglect an update however small it might seem. If your primary messaging app is WhatsApp, then you should get every update that is released. You can download WhatsApp 2.12.486 APK from the source link we have mentioned below.