WhatsApp has been our favourite messaging app since years, so much so that a large number of smartphones come pre-installed with this app. The developers behind WhatsApp APK work really hard to keep updating the app to fix issues and bugs and to make the app more faster and stable for giving users the best performance.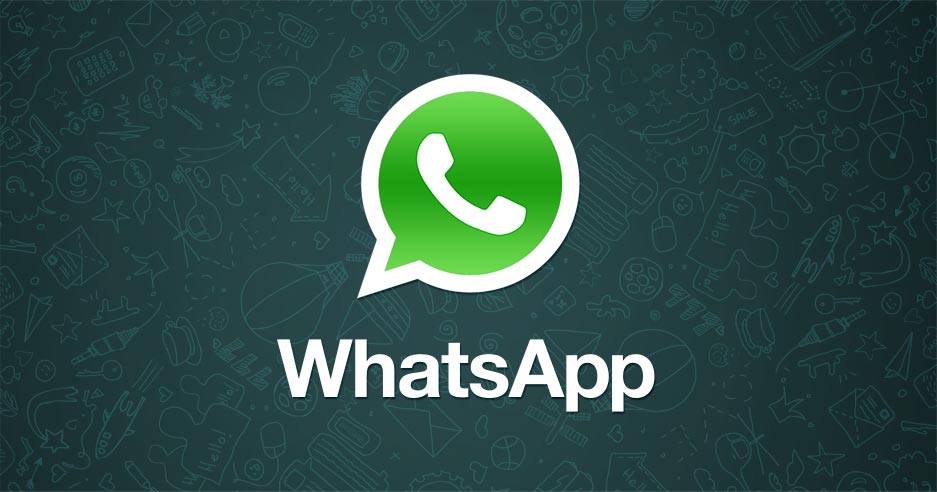 It was just recently when a new update for the app was released with a couple of significant additions. The update brought support for some new languages, Android 6.0 app permissions, Google Drive Backup, etc. Well, WhatsApp developers have updated the app yet again, and the latest WhatsApp APK download file released today weighs 26.9 MB. It comes with version number 2.12.483 and build number 450956 and is supported on all devices running Android 2.1 and above.
As for the changes, there are none. The developers have not added any new function or feature to the app in this WhatsApp 2.12.483 APK update, so you should not expect anything more than bug fixes and stability and speed improvements. However, it is still important to be on the latest version to have the best app experience, which is why you must get this update.
You can download WhatsApp 2.12.483 APK from apk4fun.com.