App developers make sure that their apps remain up-to-date with new features and free of any bugs or security vulnerabilities. This is why frequent updates are rolled out for popular apps and it is always advisable to keep your apps updated to ensure smooth user experience. WhatsApp is one such app that keeps getting new updates from its developers.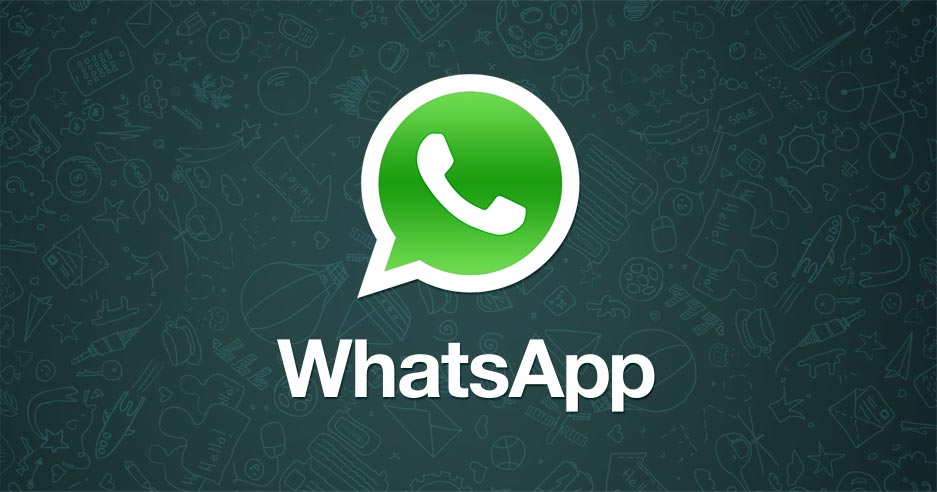 And today, the WhatsApp APK for Android has received a new minor update that comes with version number 2.12.468 and build number 450938. The latest WhatsApp 2.12.468 APK runs on all Android phones and tablets running Android 2.1 and weighs 26.9 MB.
As with the frequent minor updates, the new WhatsApp update does not bring any significant changes over the previous couple versions. However, it might surely be containing bug fixes with performance improvements, so it is suggested that you do not neglect this update and get it immediately.
Though you must remember that the WhatsApp 2.12.468 APK is a beta release and might not be as stable as the final version. Your device might experience slow downs or other such misbehaviour. So don't worry if you face issues like crashing and rebooting; just re-install the latest version from the Play Store.
You can get WhatsApp 2.12.468 from APKpure.com.