Even though many social media messaging apps like Facebook Messenger, Snapchat, Viber, LINE, etc. have been offering many unique and exciting features for quite some time now, none of them have been able to replace WhatsApp. WhatsApp has got the most number of active users as it was the first successful app that introduced easy and free instant messaging to mobile devices.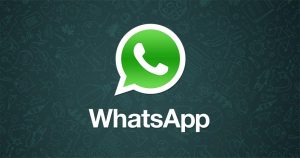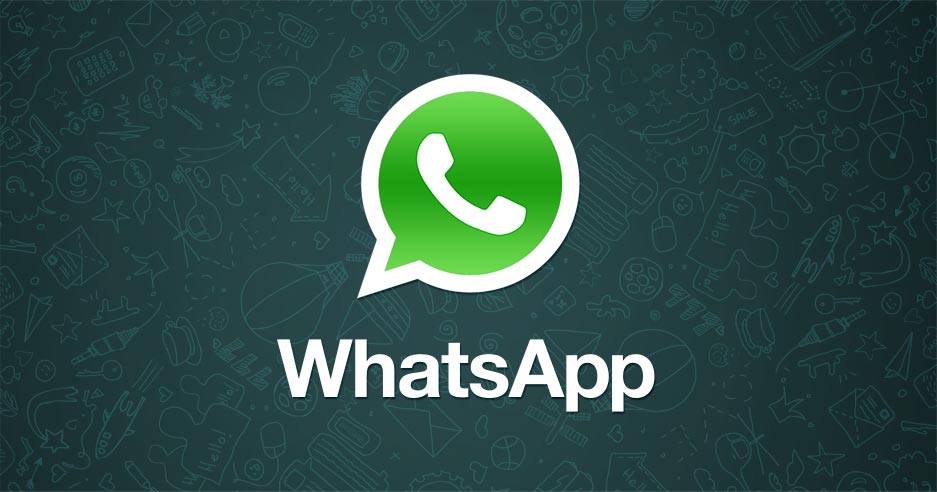 WhatsApp developers keep releasing new updates for the app every day, and sometimes several times a day. As you may have noticed, we cover almost all of the updates as and when they are released. Well, another new WhatsApp APK file has been uploaded by the developers, and this one bumps up the version to 2.12.449 (450914). The new WhatsApp 2.12.449 APK file is approximately 23.13 MB in size, and all the devices running Android 2.1 and above are compatible with it.
For those who like to keep their apps updated, it is worth downloading this new WhatsApp update. Of course, it does not come with a changelog, which suggests that the developers haven't added any new features to it. However, as always, we do know that there will be miscellaneous bug fixes and improvements in the WhatsApp 2.12.449 APK update that will make the app faster and more stable.
You can download WhatsApp 2.12.449 APK free from apkmirror.