WhatsApp has remained on top of the charts as the best smartphone messaging app ever. Regular updates have made sure that the app remains smooth, fast, and filled with latest features. And the developers have gone ahead and updated the app once more.
WhatsApp Messenger has been updated to version 2.12.441 (build number 450908) and has been released today morning. The WhatsApp Messenger 2.12.441 APK weighs a total of 26.56 MB and requires Android 2.1 or above to run.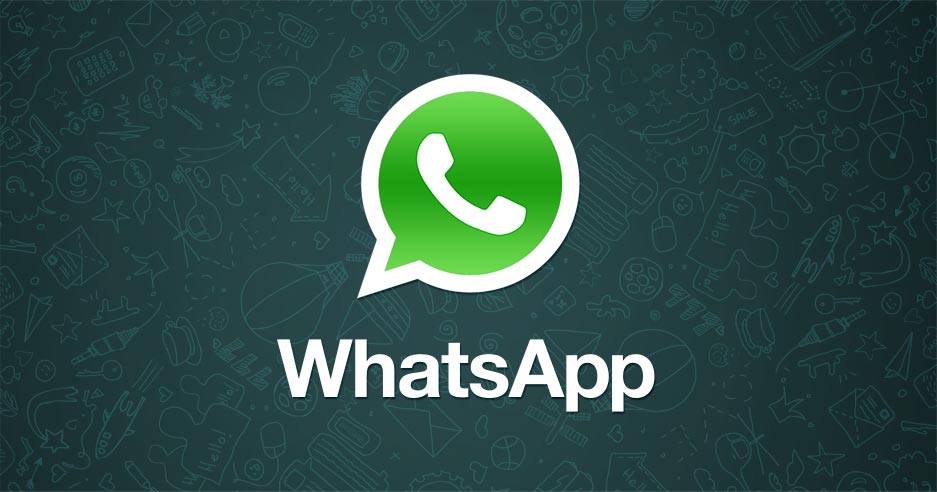 As with most of the small WhatsApp updates, this one too does not come with a changelog. However, it does bring one significant change. The emoji panel has been reorganized, and some pretty new drawings have been introduced, including the robot and nerd face, the upside down face, the popcorn box, the champagne bottle, a turkey, religious places, and more. Other than that, it probably contains bug fixes, small UI tweaks, and performance improvements.
However small this update might seem, it is always better to jump onto the latest version so that you can enjoy a speedier, more stable version of the app. And anyway, you are getting new emojis. So if you are using WhatsApp as your primary messenger and don't want to miss new emojis (Valentine's alert: look out for the new heart exclamation mark!), you should get the update now. You can download the update from Google Play Store or visit apk4fun.com.