WhatsApp Messenger is undoubtedly the best smartphone messaging app for all the three major operating systems – Android, iOS, Windows. The best thing of the App is its developer support as it gets every second day a new update to fix the previous bugs and making a smoother experience. Though these fast updates are available only for Android users, and we expect the same support for iOS and Windows users in coming days.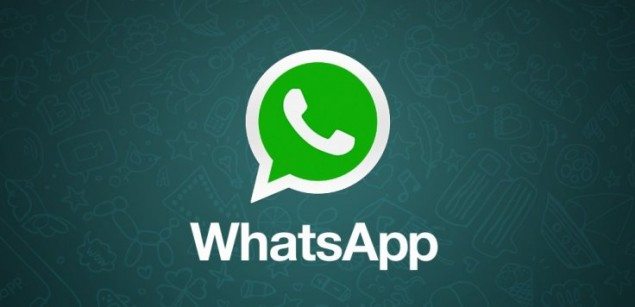 Well, if you are a proud WhatsApp user on Android smartphone, the app has been updated to a newer version 2.12.428 and comes in a 26.79MB file. The minimum requirement for the App installation is Android 2.1+ running device. WhatsApp Inc. has not provided any official changelog along with the update, but we do expect the bug fixes and enhancement in user experience.
WhatsApp 2.12.428 is available for free download and works with all smartphone brands including LG, Samsung, HTC, Asus and others. If you are planning to upgrade to the latest version, you can download the free APK from our WhatsApp Download section.