WhatsApp 2.12.413 beta for Android is the latest version of the app and is available to download from the official website. The update is bigger than the previous 2.12.411 version and weighs 26.1 MB. The developers haven't released the changelog for this new update, but we are sure that it contains bug fixes with other improvements. The previous update came with some tweaks, translations, UI changes, etc.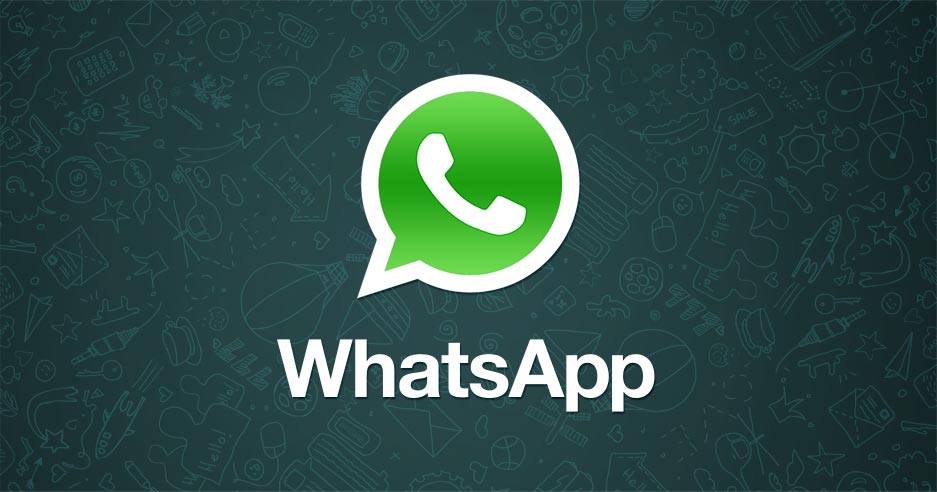 So the WhatsApp 2.12.413 beta does not bring any new features. The only new feature added to the app in the past few weeks is the option for sharing documents. We don't yet know the files that have been modified in the new update, but the previous update had four new icons, eight new files, and 367 modified files. The three new files include tos_updated.xml, Tos_update_details.xml, and Attachment_picker_1.xml.
You can install this beta version only if you have enabled the Unknown sources option. To do that, go to Menu> Settings> Security and check the Unknown sources box. Do remember that beta releases come with glitches, errors, and other problems that may cause the app to crash again and again. You might end up losing the data. So make sure you backup all your chats beforehand. And if you don't want to get into all this mess, then wait for the update to be available on the Play Store.
WhatsApp currently has more than 1 billion active users. The rumored video calling feature is going to be added to the app in the next few months.