WhatsApp is one of the best, or perhaps, the best messaging app for smartphones currently. With more than a billion monthly active users, WhatsApp clearly is a need more than a luxury. Fully loaded with features, this app is available across all mobile platforms. However, a new WhatsApp BETA version has been released for Nokia phones, so let's talk about that.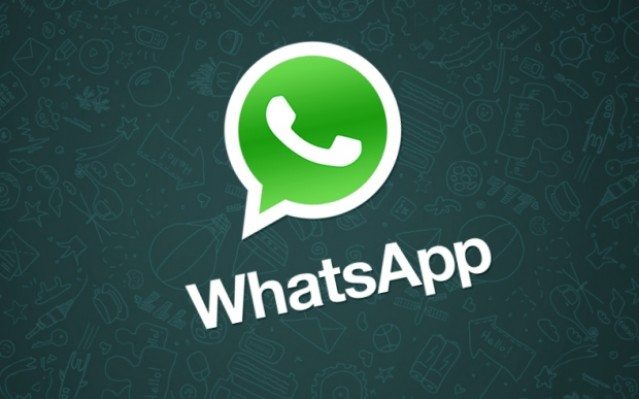 WhatsApp 2.12.351 beta is the latest version of the app for Nokia phones running on Nokia Belle or Symbian S60. Though the new update does not bring any new additions, it does contain fixes to some issues and bugs found by developers. As for the file size, the WhatsApp 2.12.351 SIS installation file is just 1KB larger than the previous update and contains 7 modified files related to the WhatsApp executable file and libraries.
In order to download WhatsApp 2.12.351 beta on your Nokia phone, you first need to uninstall the previous version. After uninstalling, go to whatsapp.com/nokia in your browser and tap on the "Download Now" button. Now the WhatsApp 2.12.351 SIS file will be downloaded. Once the download is complete, open the file and it will install the latest WhatsApp beta for Nokia on your phone. You can also download the latest version from the below source link.
If you find any new feature in this beta, do let us know in the comments below.