WhatsApp is one of the most downloaded and most used apps across all mobile platforms, which is why its developers need to keep updating it with new features and improvements. A new update is released almost everyday, and even though not every update might bring a new feature to the app, such daily updates make the app internally better. When it comes to WhatsApp, we talk about Android mostly, but today we have brought some news for the Windows users about the latest WhatsApp for Windows Phone.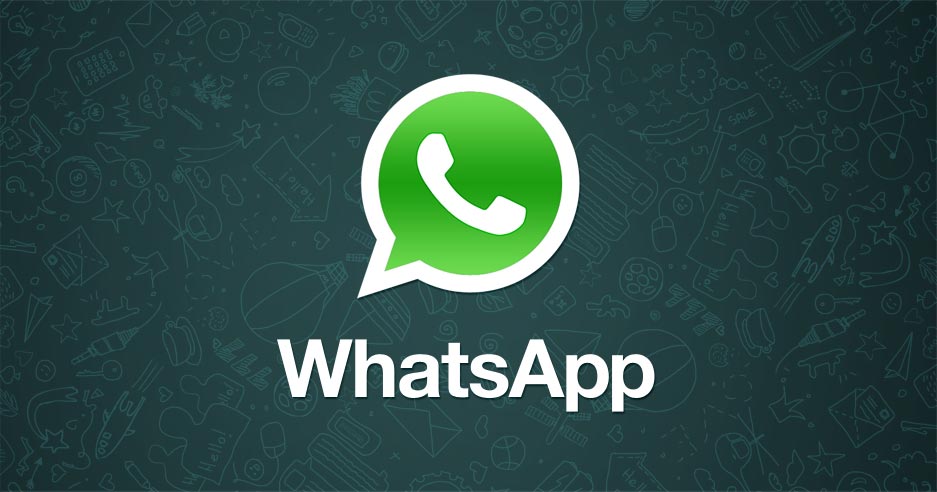 The developers have just released WhatsApp 2.12.300 for Windows Phone devices. This new version of the app is the latest stable version and not a beta version, so it will expectedly run without any bugs or hiccups. The new update offers new features like text grouping, which provides a tidier look to the chat windows while you are sending numerous messages altogether.
The latest WhatsApp update for Windows Phone brings a new notification system. Whenever you receive a new WhatsApp message and WhatsApp is closed, the notification in the Action Center will automatically be cleared when you open WhatsApp. Apart from these features, the update also comes with general stability improvements and bug fixes. The app is much more stable now and is very less prone to crashes. You can download latest WhatsApp 2.12.300 for Windows Phone from the store.
Meanwhile, you should know that the $0.99 annual fee for WhatsApp has been waived forever now, and the app has now become completely free. Also, the rumored video calling feature is said to be coming soon and will be released for Android first, followed by iOS and Windows Phone.