Developers of the most-popular WhatsApp Messenger rarely release any updates for BlackBerry 10. They focus more on iOS and Android versions of their app, and the last update provided to BlackBerry 10 users was given more than a month ago. Well, a new update has been released for WhatsApp on BlackBerry 10.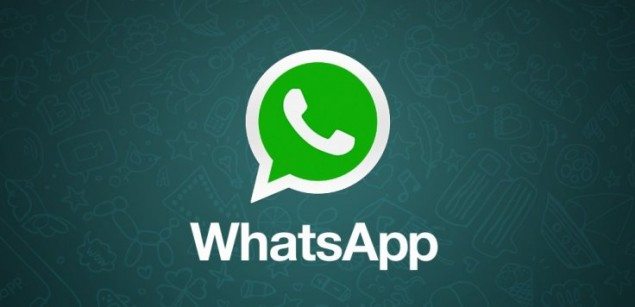 The update is called WhatsApp 2.12.280.2 and is a beta version. It is available for download from BlackBerry Beta Zone and is around 20.8MB in size. Changelog for this new beta has been provided by the developers. Just check out what's new in this version of WhatsApp:
Added support for some additional web client features (Message Info, recent emoji sync);
Added support for web link previews on messages;
Updated organization of phone numbers on the Contact Info screen;
Automated nightly backup will no longer start in the middle of a voice call;
Attempted fix for issues connecting via proxy servers;
Miscellaneous fixes and updates.
Download WhatsApp 2.12.280.2 on BlackBerry 10
If you want to install the new WhatsApp 2.12.280.2 beta to your BlackBerry 10 device, you will have to first register a Beta Zone Account on the official site blackberry.com/beta. The BlackBerry Beta Zone program has got more than 400,000 members currently, and the number of members keeps growing.
WhatsApp itself is a free app, but it's free only for the first year. You will be charged around 99 cents per year after your first free year gets over. The messaging app has become quite popular and is perhaps the most used messenger over smartphones. It offers messaging options ranging from text, voice, images, videos, to voice calls and web clients on PC.
Beta testers got a WhatsApp update last fall that offered new emoji characters and fixed the issue of media transfers failing if WhatsApp is closed before the transfer is done completely. A lot of performance enhancements and bug fixes were brought to the app in November with the update. Hopefully, the developers will keep providing timely updates.