One of the most used, or perhaps, the most used messaging app on mobile devices is WhatsApp. Available for iOS, Android, Nokia S40, BlackBerry, Windows Phone, and Windows Symbian, WhatsApp boasts of over 1 billion monthly active users. The number is growing fast as more and more people are installing the app on their smartphones and tablets to stay in touch with their friends and family.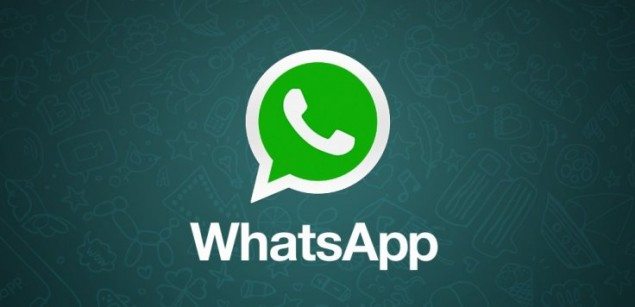 Let's talk about the latest WhatsApp version for Windows Phone. WhatsApp 2.12.276 is the latest and the most stable release for Windows Phone. It comes with improvements in message previews, notifications, and more. The notifications received in WhatsApp are cleared from the Action Center after you open the app. Also, previews of missed messages will show on the Live tile of WhatsApp.
WhatsApp 2.12.276 download for Windows Phone also gets improved video recording features. You can tap and hold to record videos and capture pictures faster using the in-built camera app. The new WhatsApp update for Windows Phone also comes with over 100 new emojis.
How To Install WhatsApp 2.12.276 For Windows Phone
WhatsApp 2.12.276 is out of its beta phase and is now in its stable form. This means that this latest version of the app can be directly downloaded from the official Windows Store that comes in your Windows Phone. So just open the store and search for WhatsApp and install it. You will see that once the installation is finished, WhatsApp 2.12.276 version will be ready to use with all the new features. You can download the latest WhatsApp for Windows for free by following the below source link.