WhatsApp developers seem busy nowadays, as new versions of the app for various mobile operating systems are being released almost every day. We told you about WhatsApp updates for Windows Phone and Android a couple of days ago, and now it's time for iPhone users to pay attention. Latest WhatsApp 2.12.15 for iPhones has been released today and is available to download now.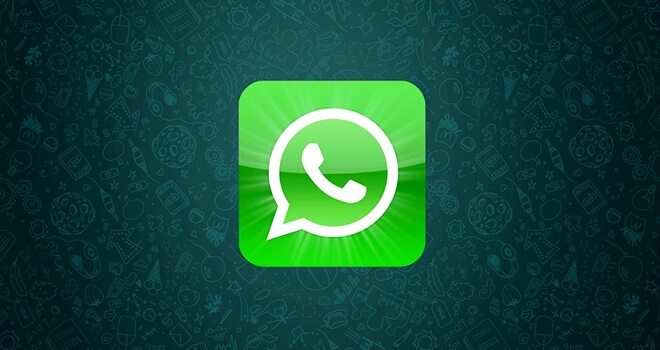 A few reports say that the last WhatsApp update for iOS had a bug in it that caused a very disproportionate increase in the memory usage. Thankfully, developers have identified the bug and have fixed the issue in WhatsApp 2.12.15 for iPhone. So we suggest you to download and install this latest version ASAP on your iPhone to get rid of the memory issue.
Apart from the bug fix, WhatsApp 2.12.15 also brings some new features. You can now receive and send PDF documents, and it is being said that support for more document types will be added soon. The much-awaited WhatsApp Video Calling function has still not been released, but it is being said that it will be added to the app soon.
How to Download and Install WhatsApp 2.12.15 on iPhone
You can now WhatsApp 2.12.15 for iPhone directly from the App Store (via below-given source link). After downloading it, you will notice that the app is not hogging up so much of RAM anymore.