Controversial hackers collective R.I.U. Star Patrol released a video late last week claiming that they were considering a massive, coordinated cyber attack on PlayStation Network (PSN) and XBox Live on Christmas Day.
The group has already launched a large-scale DDoS attack targeting Tumblr earlier this week that led to the website going offline for around two hours. They now want to carry it forward by targeting the popular online services owned by Sony and Microsoft.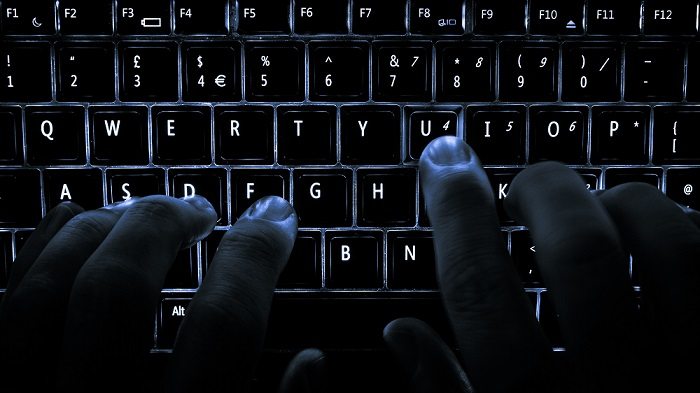 Worth noting, both PSN and XBox Live have come under such DDoS attack several times in the past. So, it remains interesting to see how prepared both companies are to withstand today's onslaught, when/if it happens.
Neither of the companies has so far come up with any statement with regard to the threat issued by the hackers.
Why does R.I.U StarPatrol want to target PSN and XBox Live?
Just in case you're curious to know why the hackers group wants to ruin the fun for innocent gamers across the world on this special day, their answer is as simple as it can get.
Because they can!
"We do it because we can. We have not been paid a single dollar for what we do," they say. The hackers made the same argument while taking down Tumblr earlier in the week, claiming they were doing it "just for fun".
It goes without saying that each year, Christmas Day brings much higher traffics to all gaming networks as games make one of the most popular gifts around the world. Many gamers activate their brand spanking new consoles on this day and go online to download their favorite titles. So clearly any attack on either of these networks will see many innocent gamers ending up as collaterals.