NVIDIA launched its long-awaited GeForce GTX 1080 Ti graphics card at GDC 2017 yesterday. As one would expect, the anticipation and excitement surrounding the GTX 1080 Ti was extremely high — so much so that it eventually dwarfed out another significant development silently unfolding in NVIDIA's portfolio.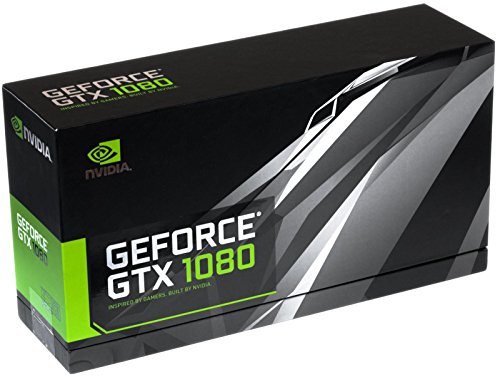 Alongside the 1080 Ti announcement, NVIDIA also confirmed on Tuesday that it was updating the GeForce 10 series lineup with better specifications and price cuts. The update will cover the GeForce GTX 1080, GTX 1070, and GTX 1060.
The price cut, although somewhat expected, was appreciated by the gaming community and market observers alike. The high-end cards to have received the update are almost a year old, with all of them boasting a rather impressive track record in terms of sales figures. Analysts are also of the view that with multiple high-end cards now selling relatively much cheaper, the price slash will further help GeForce's agenda to push deeper into the market
The arrival of the new 1080 Ti graphics card has essentially removed its older sibling, the GTX 1080, as the flagship in the lineup.
The GTX 1080 was launched last year at a price of $699 for the Founders Edition and $599 for custom variants. After the price cut, the card is now available for $499. It sports a GP104 GPU (GP104-400-A1) core that comprises 2560 CUDA cores. The clock frequency increases substantially as the card is built using NVIDIA's FinFET architecture. The card was shown clocking at 2.1 GHz on air cooling.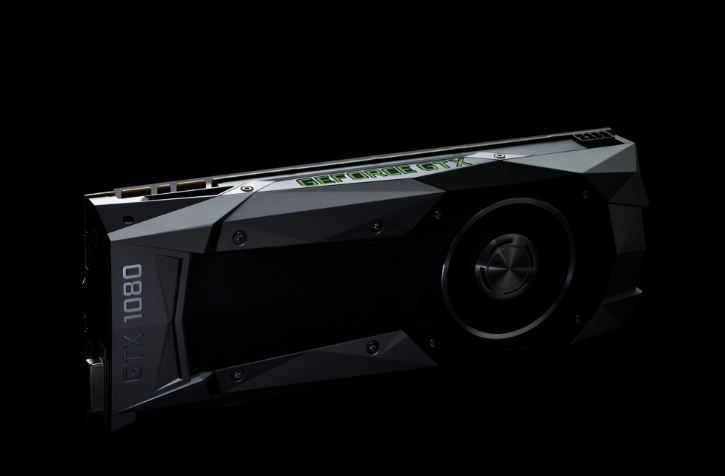 The actual base clock stands at 1607 MHz while the actual boost clock is 1733 MHz. The chip comes equipped with 8GB of next-generation GDDR5X memory featured across a 256-bit bus. The card will also receive an upgraded memory architecture with the introduction of a notably faster G5X memory. With an operational speed of 11 Gbps, the chip will offer a bandwidth of 352 Gbps.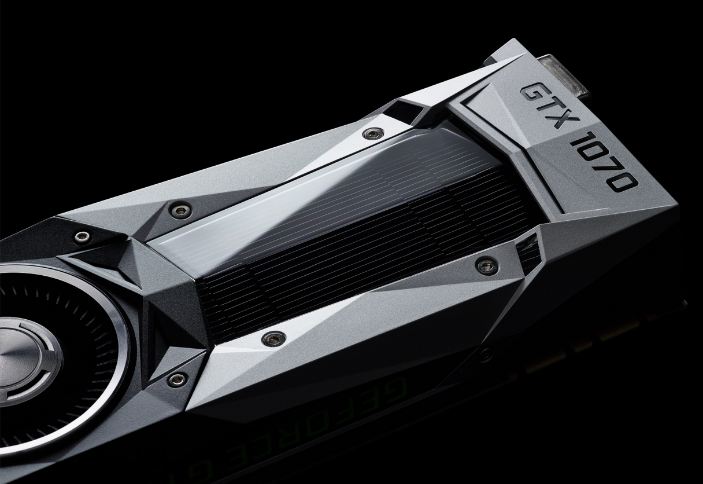 The second update was meant for the GeForce GTX 1070. The original price of the GTX 1070 Founders Edition was $449, with the regular variant setting back buyers $379. After the price cuts, the card is now available for $349. The updated card will allow users to enjoy 1440p gaming performance with top-of-the-line Visual Quality, as well as 8GB of fast GDDR5 memory.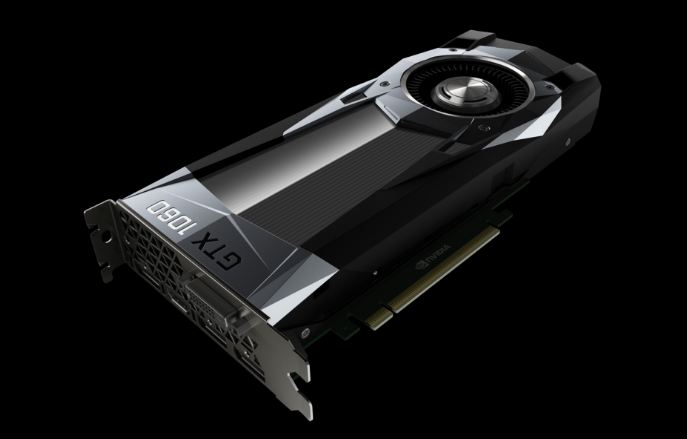 Finally, we have the GeForce GTX 1060 that also received the update. The revamped card has faster memory across all models and it ships with 9 Gbps GDDR5 chips that deliver a bandwidth of 216 Gbps. Note that this is significantly faster than the 192.2 Gbps offered by the original variant.