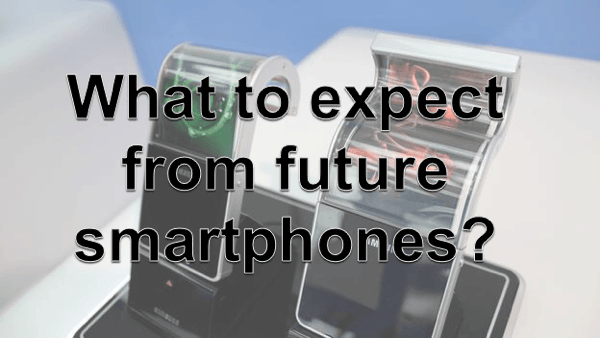 Hello folks, welcome to another exciting edition of MobiPicks! And today we are going to be dissecting the future of smartphones. But let's go back to the basics first.
Back in 2003, Nokia 6600 was introduced by Nokia, which was ruling the mobile market then. Fast forward to 2015, Nokia phones are a rarity now, thanks to the affordable high-end Android smartphones being made available to the buyers. Perhaps the only Nokia phones you will find are the cheap feature phones costing  around $30, which are probably used either as a secondary phone or used by people who don't use phones for anything else than calling.
But the question is – why did Nokia fail? Why did it suddenly go out of trend and out of the market? Well, it doesn't take an expert to answer these questions. Nokia simply wasn't moving ahead with time. If you do not make changes in your product as per the current trend and likings of the public, no one will bother considering it. For other mobile companies, Nokia's failure was a serious lesson and most of them learnt from it and are the emperors of the smartphone market now.
Including the latest features and technologies in smartphones is what every smartphone manufacturer is trying to do now. Force Touch technology is making smartphone displays even more intuitive, while fingerprint recognition is adding more security to devices. There are numerous other features which make us envy the great minds behind them. Technology has developed very quickly and most of the people will agree on the fact that the smartphone market is at its best now.
Further reading: learn a quick way to recover deleted contact lists, messages, photos, videos and other files on smart phones with Wondershare Dr.Fone.
However, history has evidently made it clear that the great minds behind great innovations never rest, and they always keep on developing new things to surprise the world. And thanks to such people, we get to hear the envying question – What's Next? What is the future of smartphones? With this theme in mind, let us have a look at some of the most promising upcoming smartphone features which are no less than futuristic.
E-SIM Card = No SIM Card?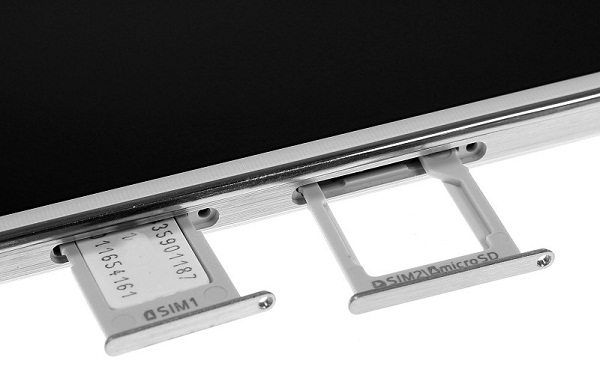 Yes, SIM cards are going to be electronic and the letter E in the word E-SIM stands more for embedded rather than electronic. To put it down in layman terms, an E-SIM card will come embedded inside the smartphone and will be non-removable. The user can easily switch between telecom operators when in a different state or country altogether. This E-SIM technology will cut down the need to plastic SIM cards, thus saving a lot of money that is spent into making them.
Well, the E-SIM will be embedded inside your phone, meaning that you will have to buy a new phone with E-SIM and the current phones will not support it. Apple and Samsung are already working on it and we will definitely hear something of this technology in mid-2016. Hopefully, everything will go well and by a few more years, the E-SIM technology will get standardized across the whole world.
Virtual Assistant With Artificial Intelligence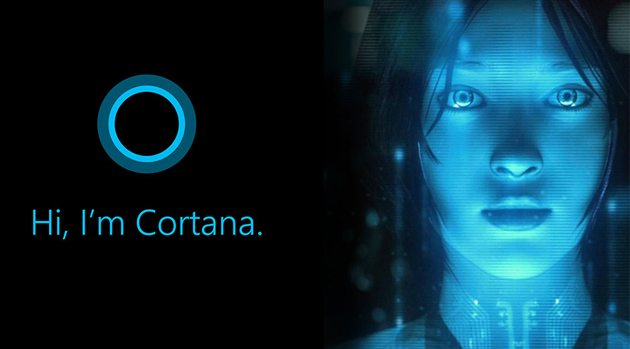 People will argue that Siri, Cortana, and OK Google are doing their job pretty decently in the area of voice control, but we must also accept that fact that the technology is still developing and it is not completely practical. However, Apple is working on improving Siri to such an extent that it will recognize the iPhone owner's voice and will accept commands only from that person. Google is also working on something similar.
The Artificial Intelligence technology (AI) is being brought to smartphones, and with that, a seamless virtual assistant will be no more a thing of the future. With AI, you will be able to give a name to your virtual assistant and will be able to talk to it naturally almost like you're talking to a human person. AI will learn from your usage patterns and will develop itself according to it.
For instance, if you say – "OK Google, when am I meeting Josh?", you virtual assistant will reply – "You're meeting him early morning tomorrow for a jog. Do you want me to wake you up early and remind you of your pre-workout breakfast? Or do you want me to message him that the meeting has been cancelled?" And that's going to happen soon in a year or two.
Hidden Physical Keyboard Under the Display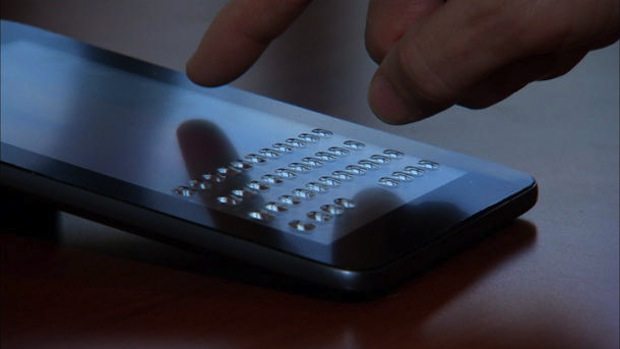 Gone are the days when physical slide-out keyboards used to be the new cool thing. We hardly see anyone with such a phone nowadays and the only option you have on the go is to type with the virtual onscreen keyboard on your phone. For those who would rather prefer physical keyboards, Tactus Technology has something bizarre yet totally awe-strucking for you.
What about a physical keyboard that magically appears on your smartphone display and you can actually physically press the buttons unlike the touch interface of the virtual keyboard? Well, the guys at Tactus Technology have used microfluidics that are transferred to the invisible pockets on the display. So whenever the keyboard is brought up for typing something, these invisible pockets get instantly filled with the microfluidic liquid and what you get is a set of raised physical buttons.
This is not an alien technology and nor a concept. It has already been introduced in the market in the form of Phorm, a costly case for iPad Mini. However, this technology will soon reach the phase of mass-production for smartphones, which will make it affordable.
Watch the microfluidic technology in action:

So we have talked about 3 exciting futuristic smartphone technologies that will be introduced in the smartphone market soon. And don't worry, the list doesn't end here. The part 2 of this list will be coming next week (Wednesday i.e. October 07th), so stay tuned to know about more awesome technologies which will force you to ask the same question again and again – What is the future of smartphones?