Phone manufacturers are going all out with their new launches as part of the MWC 2016 that is going to take place this week in Barcelona. But phone maker Weimei has decided to announce one of their smartphones before the MWC. Called the WePlus, it is considered as one of their flagship phones and is designed along with the famous Chinese phone maker Gionee. They believe that the collaborative work has brought out a phone that will be a true monster when it comes to looks and performance. The WePlus will be launched sometime this month.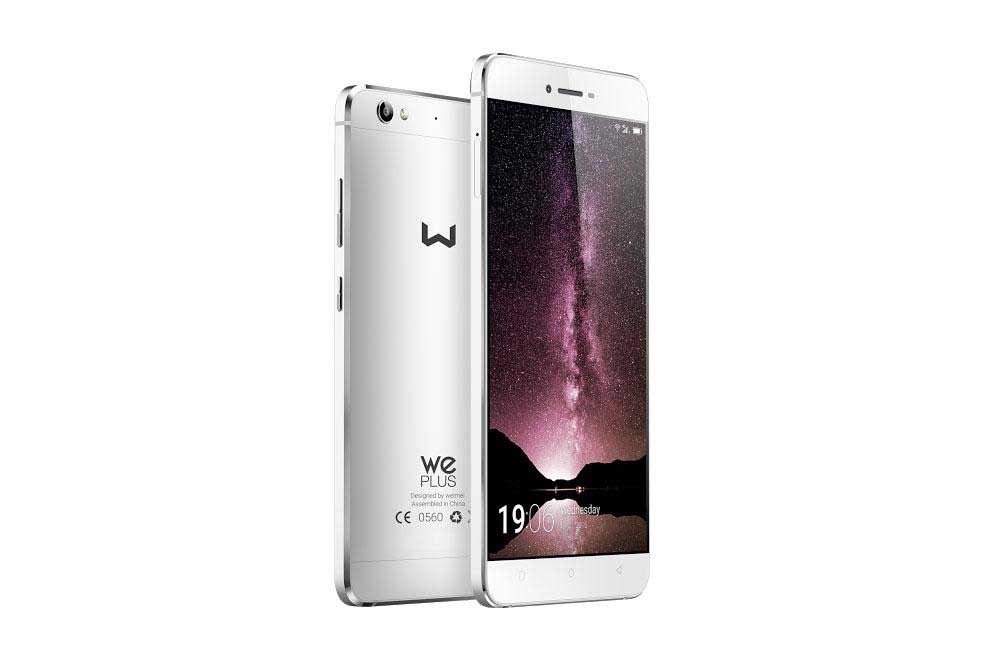 The specs of the WePlus are nothing short of amazing excepting for the screen which is a big letdown. The phone has killer looks with the metal unibody composing of 89% of aluminum. The sides have a mirrored finish which is quite elegant. The 5.5inch display has a paltry resolution of 720×1280 pixels. When a phone is launched as a flagship, the least that we expect is a full HD or a Quad HD display, and a HD display panel is just not enough.
Apart from that, the phone comes with an octa-core processor. The WePlus also has a sufficient 3 GB of RAM. For storage, there is 32 GB of internal memory with the option of expanding it up to 128 GB. A large 3,150mAh battery will ensure that the phone never runs out of juice. USB Type-C connector has also been included on the WePlus.
There is quite a bit of power there in the WePlus, but all the good things are sadly overshadowed by the HD display. It would've been a definite winner with a better display, but who knows, maybe Weimei and Gionee will price the phone intelligently.