Google Maps is not the only navigation app in the Play Store that is loved by Android users. Waze is a maps navigation app that gives you real-time traffic and road conditions based on information submitted by other users. You get live routing to avoid accidents, police traps, hazards, road closures, etc. The app gives you live maps and turn-by-turn voice navigation with the maps updated and edited regularly.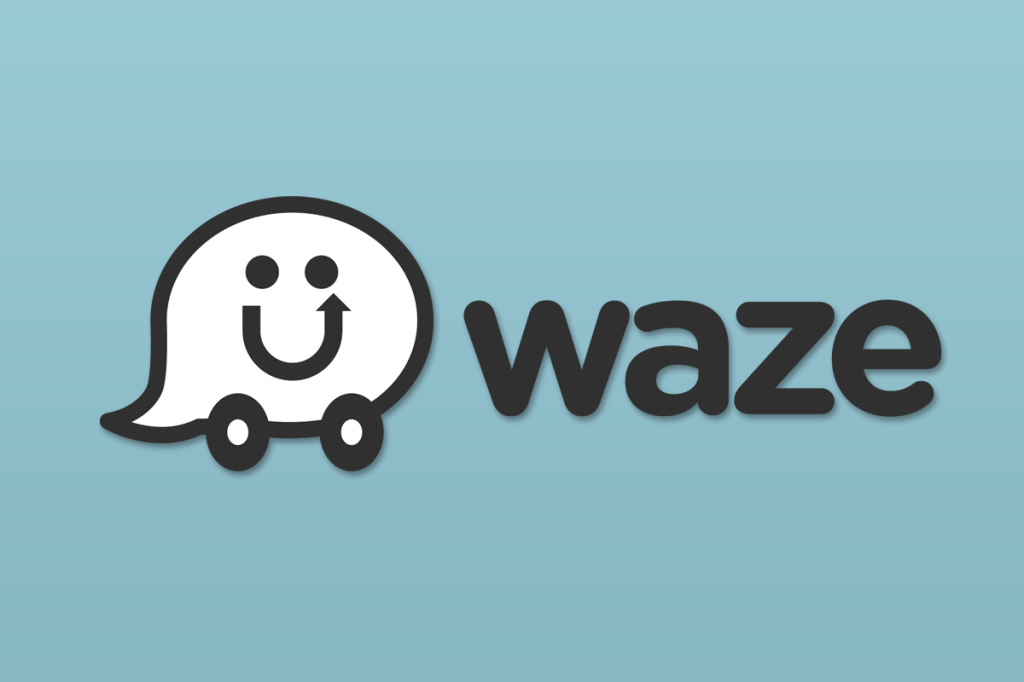 A good thing about the Waze APK app is that your route is changed automatically if the road conditions changed. You can even share your real-time drive and expected time of arrival to your friends or family. The app automatically learns your preferred routes, frequent destinations, and commuting hours. It also helps you find cheapest gas stations and lets you add information on local businesses and places.
Waze has been updated to version 4.0.1.1 today and it brings some important fixes and changes. The latest Waze APK brings crash fixes, bug fixes, and fixes for the navigation direction arrows. The new version brings a fresh design to the app for easier reporting and navigation. The battery consumption is now reduced significantly, and you now need to perform less taps to get locations, directions, and start a drive. There's a new well organized ETA panel along with smart reminders for you based on drive times and traffic conditions.
Waze 4.0.1.1 APK download file weighs 45 MB and supports Android 4.0 and above. This is a beta release and adds a lot of new changes, so make sure you try it out. You can download Waze APK v4.0.1.1 from APKPure.