Once the de facto champion in the worldwide mobile phone market, Nokia has been virtually wiped out from competition over the past few years by rivals like Samsung, Apple, and the likes. However, despite its tragic downfall, the Finnish company is in no mood to call it a day.

According to reports, Nokia, under its new management, is preparing to make a grand comeback in the smartphone arena next year. HMD Global, the company that bought the rights to launch Nokia phones, will be fully in charge of manufacturing, advertising, and selling the handsets.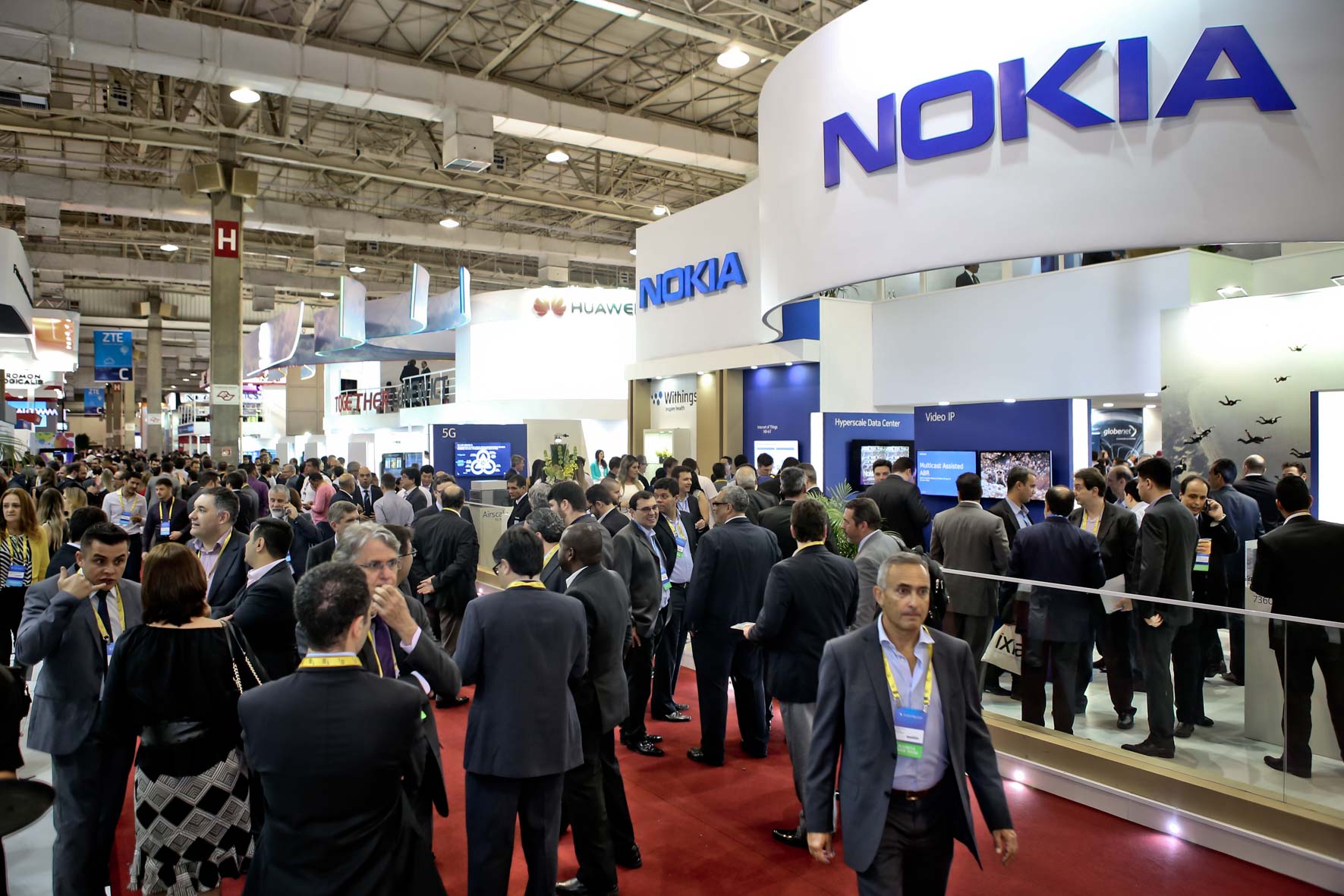 Word on the street till recently was that the first Nokia smartphone under the new management would make its debut in the coming holiday season. Rumors had it that the company was preparing to launch at least two new handsets by the fall of 2016, with two more following suit in early 2017.
However, new reports have revealed that HMD Global intends to first kick start a huge marketing campaign for the for the forthcoming products. This essentially means that we should rather expect the first wave of Nokia phones only in 2017.
Worth noting, HMD Global has chosen Mother as the lead global agency for the first wave of Nokia phones. The deal between the two companies may have already been finalized.
"Nokia is a truly iconic, globally recognized and trusted brand. As the exclusive licensee of the Nokia brand for mobile phones and tablets, our ambition was to find a like-minded agency who grasped both the opportunity and responsibility in bringing a new product range to market. We are confident that in Mother we have found a partner who can help us do so for a new generation of consumers around the world," said HMD Global CMO Pekka Rantala in a recent statement.